Simple ATS Integration
As Recruiters, we know how important it is for recruiting tools to work well with a core ATS or CRM. We've built the HONEiT Interview Platform from the ground up to place nice with your existing HR Technology stack. The HONEiT chrome extension makes it easy to schedule, phone screen and submit candidates, without leaving your ATS or CRM.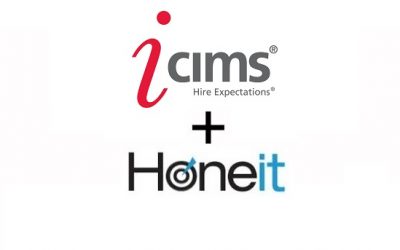 We're excited to announce our latest HONEiT integration with iCIMS! Now 3000+ companies using iCIMS can bring real-time phone interview data into their ATS candidate records. With a couple of clicks, recruiters can easily schedule, phone screen and share live...