Honeit Interview Technology
Schedule, screen and submit talent faster with digital phone interview technology!
2. Phone Screen
Talk to candidates without taking notes and never forget a detail.
3. Share Insights
Search or share the key answers to showcase domain knowledge and personality.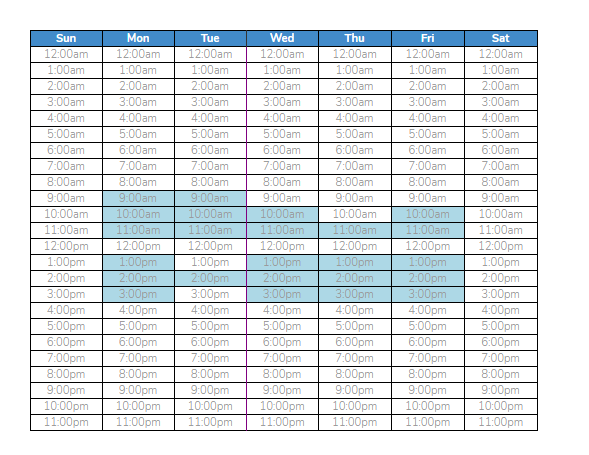 Simply paste your customizable Honeit Scheduling Link into emails or templates to automate interview scheduling, record and transcribe phone conversations and share the best answers!
Scheduling Links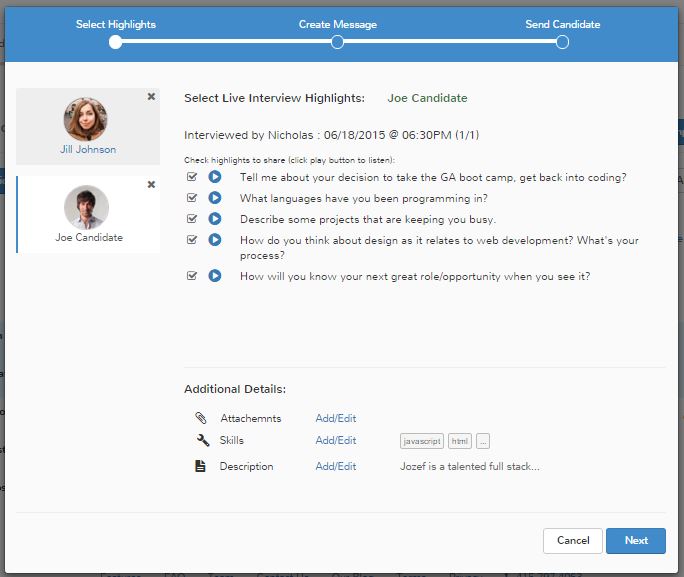 Technical Phone Screens
Now recruiters can perform technical phone interviews for every skill-set! Access our interview library or customize interview guides for specific roles, hiring managers and company culture.
Interview Guides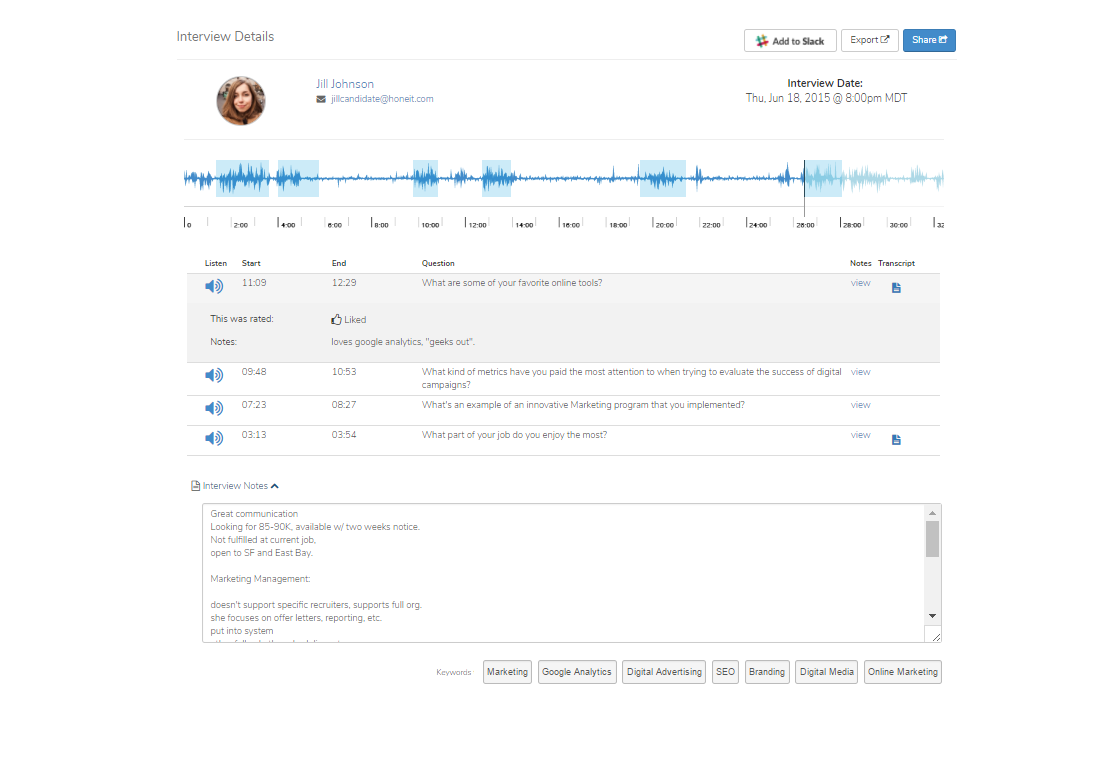 Instead of scribbling notes, record answers and insights. After back to back phone interviews, never forget a detail or confuse two candidates again!
Phone Interview Data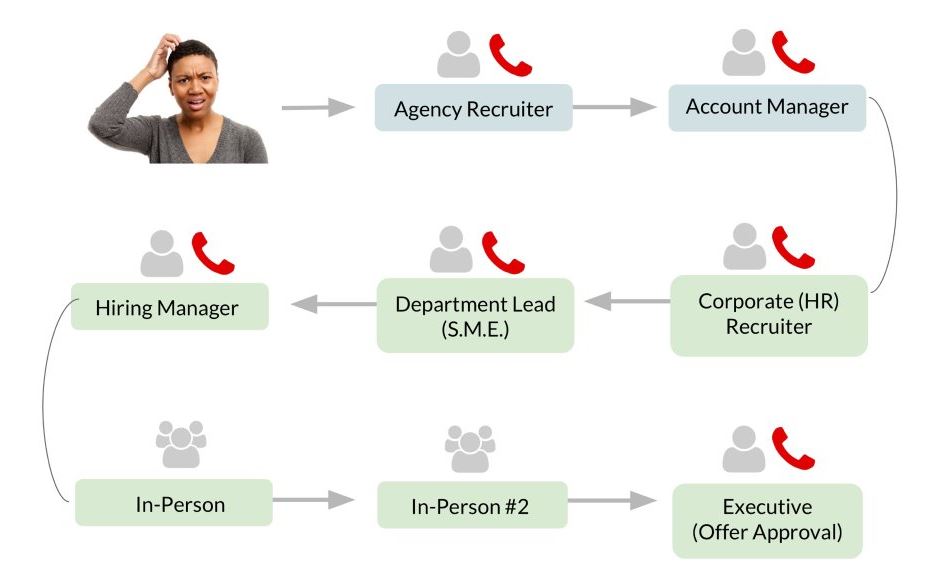 Reduce Interview Steps
Invite top candidates on-site faster! Go directly from recruiter phone screen to on-site interviews, by sharing live interview insights. Save everyone time and create a better candidate experience!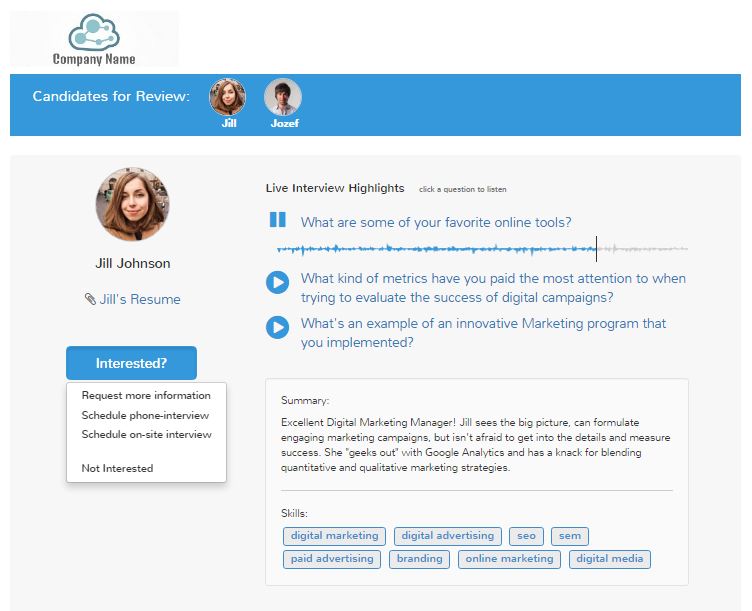 Help hiring managers quickly hear personality, domain expertise or technical answers – by sharing a few great answers.
Hear Example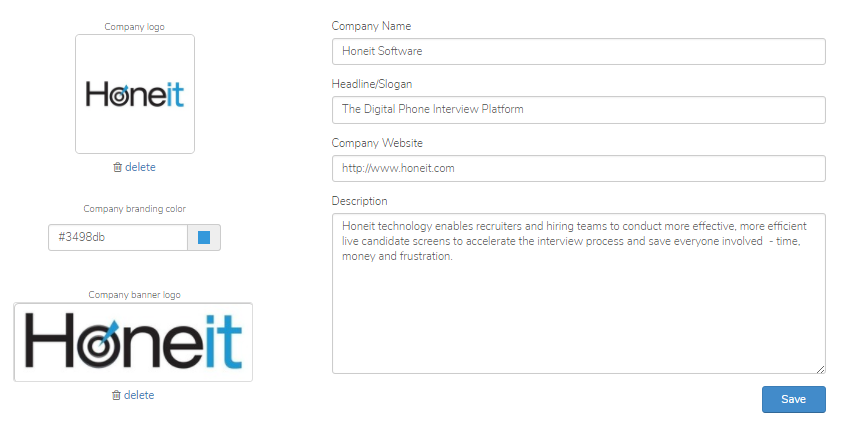 Custom Branding
Ensure your company and employment branding shines for a seamless candidate experience. Add logos and your company colors to phone interview invitations, calendar invites and candidate submittals.
Want to Learn More?
Would you like to experience phone interview innovation? Let's have a quick phone call!
Schedule Call