Phone + Video + SMS + Schedule + Transcribe + Search
Automate Recruiter Notes and Write-Ups
Transform intake calls, phone screens and video interviews with purpose-built technology for Recruiters and Talent Partners.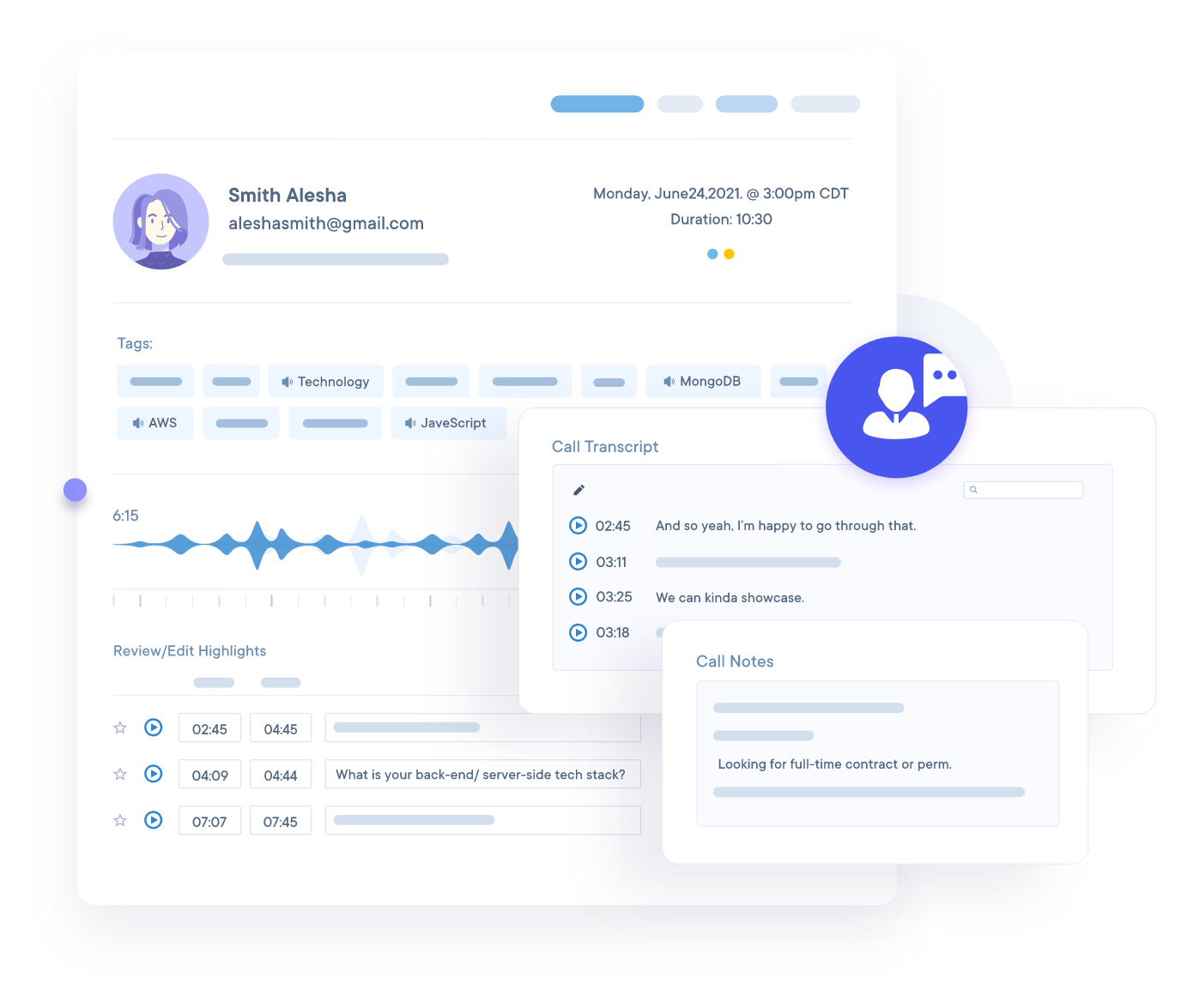 "Honeit is a game-changer for our team and clients."
"Honeit will change your recruiting life."
"Honeit is the one tool I can't live without."
"Honeit is my best-friend for candidate screening."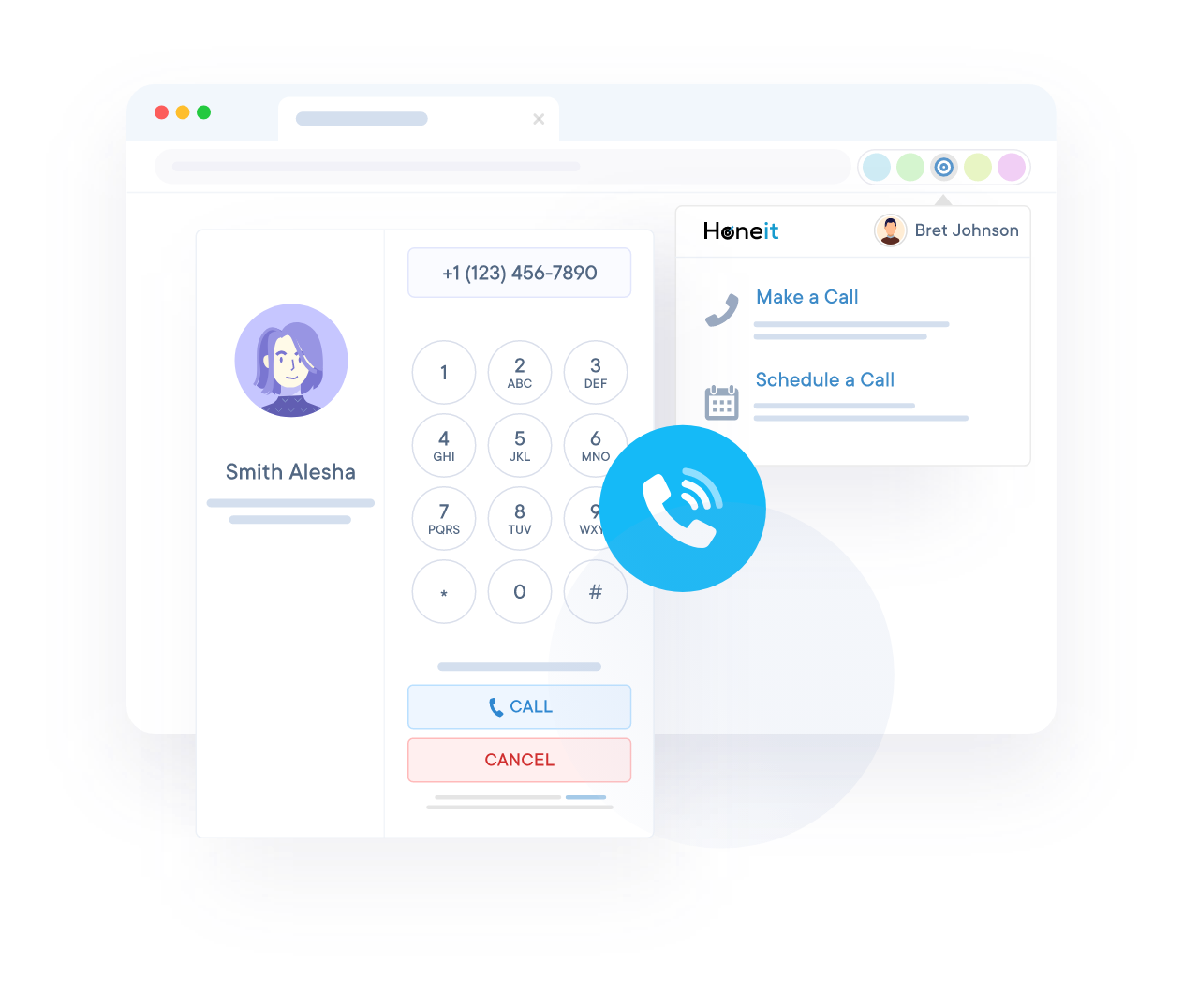 STEP 1: CALL / SCHEDULE
Call candidates directly or automate call scheduling. Honeit sends calendar invites, reminder emails and SMS reminders.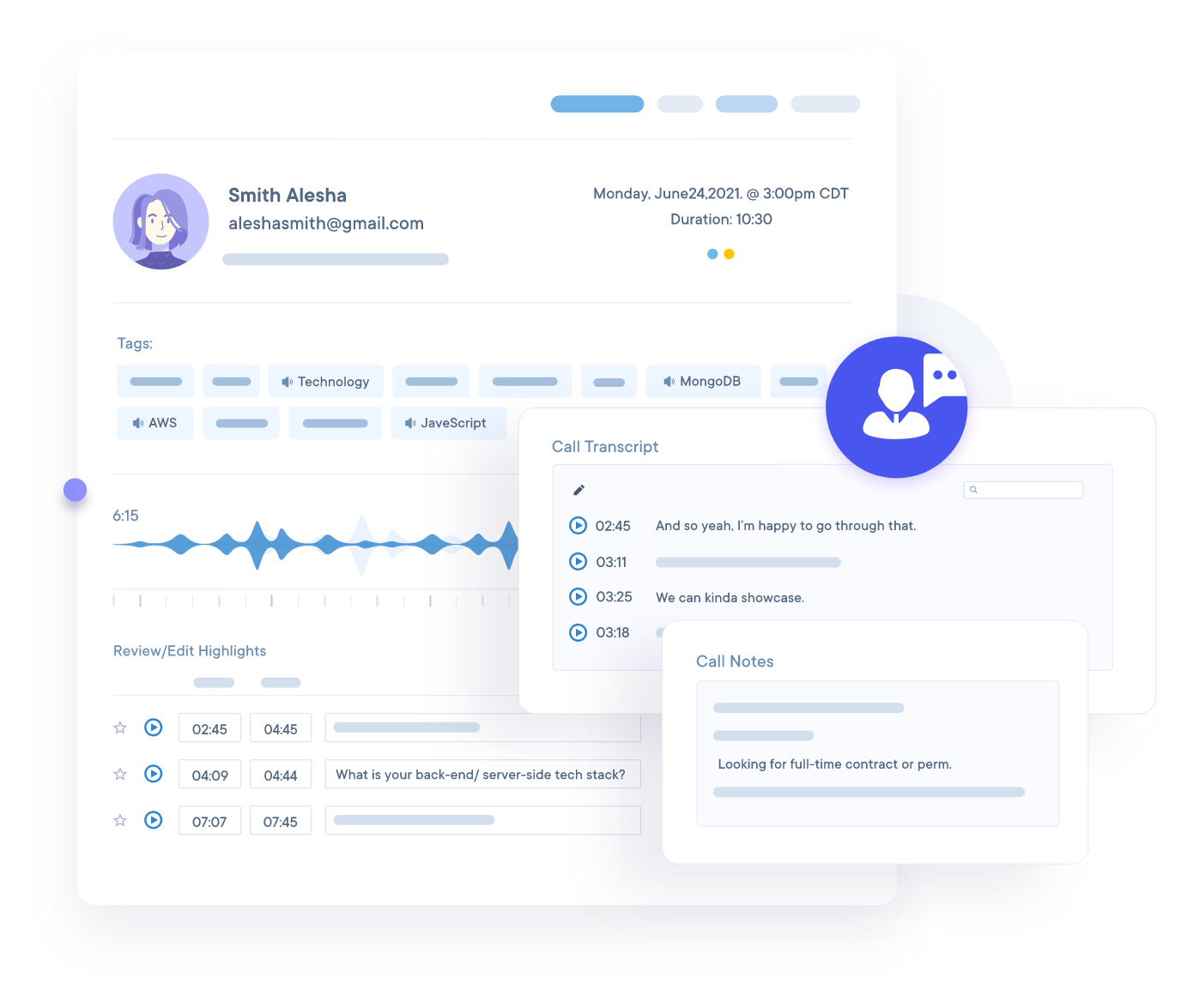 STEP 2: SCREEN
Ask the right questions. No more typing notes. Never forget a detail. Automatically record and transcribe interview questions and answers.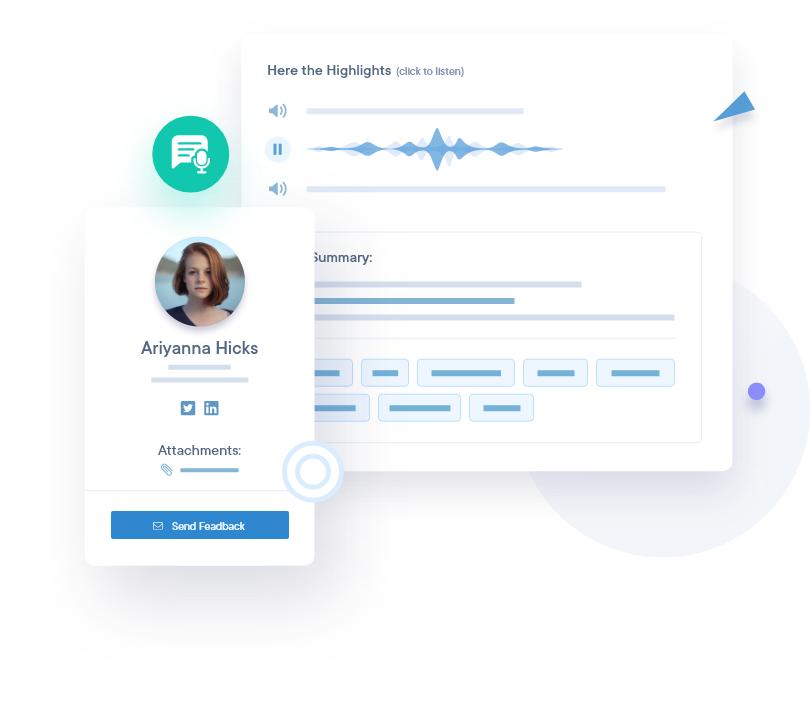 STEP 3: SHARE
Instead of typing call summaries and write-ups, Share Interview Clips for instant consensus, less bias, and higher quality hiring.
PHONE + VIDEO CALLS
Honeit includes Phone calls, Video calls, and Global VoIP calls with nothing to download and no additional apps.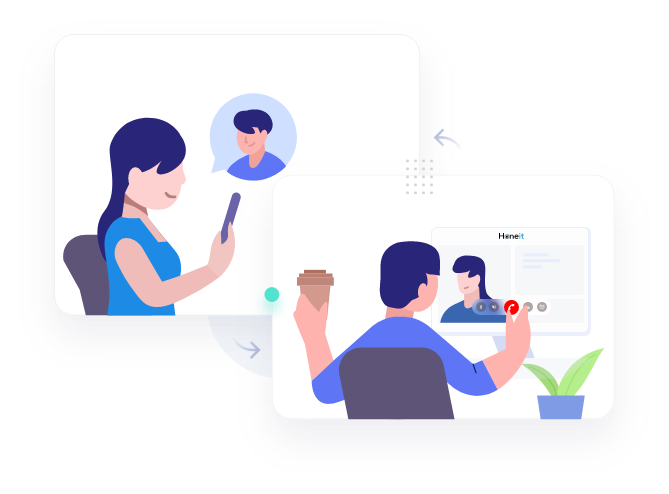 RECORD + TRANSCRIBE
Automatically record, transcribe, and parse interview questions and answers from live phone and video calls.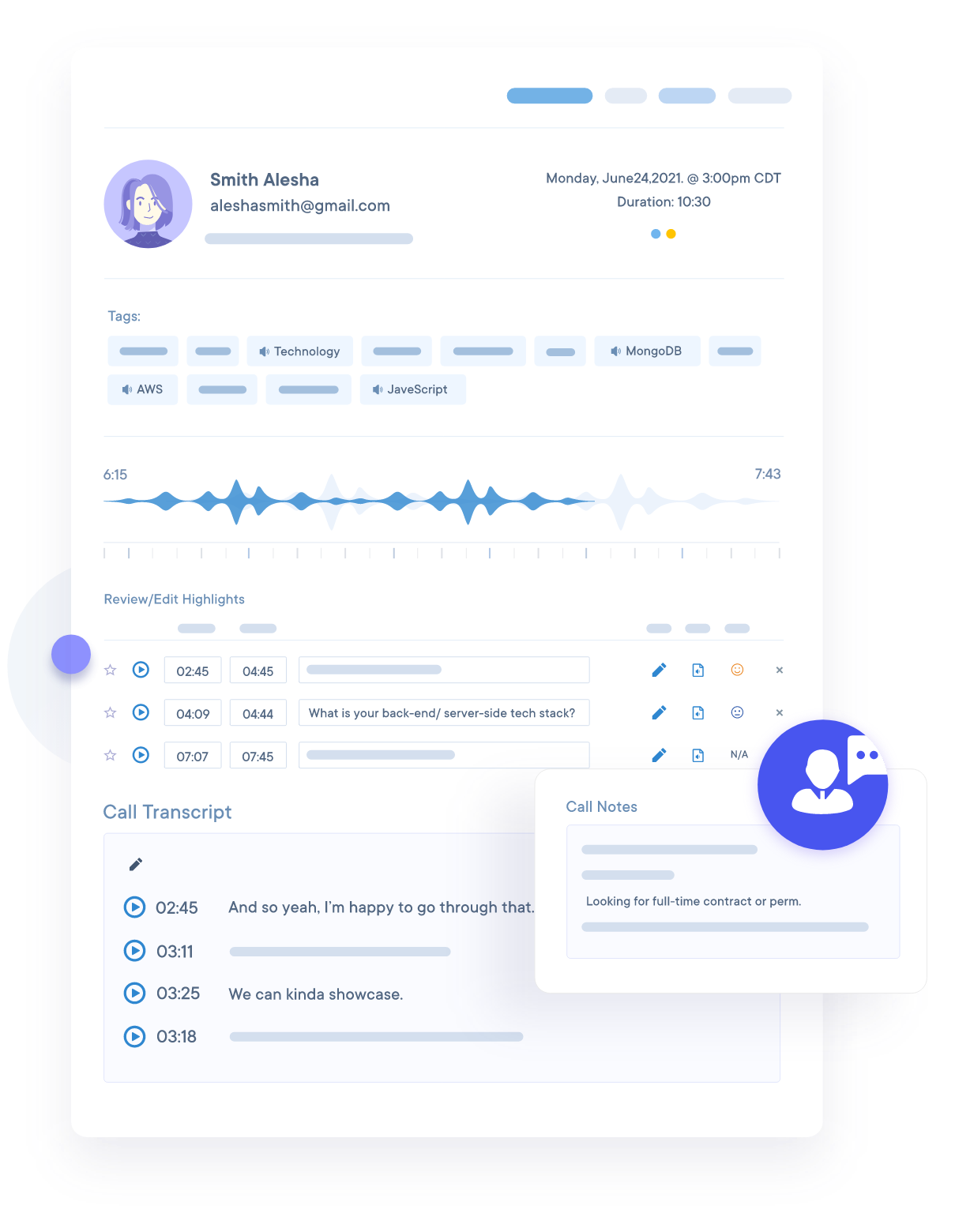 CALL SCHEDULING
Connect your Google + Outlook calendar and add custom Honeit scheduling links anywhere in your workflow.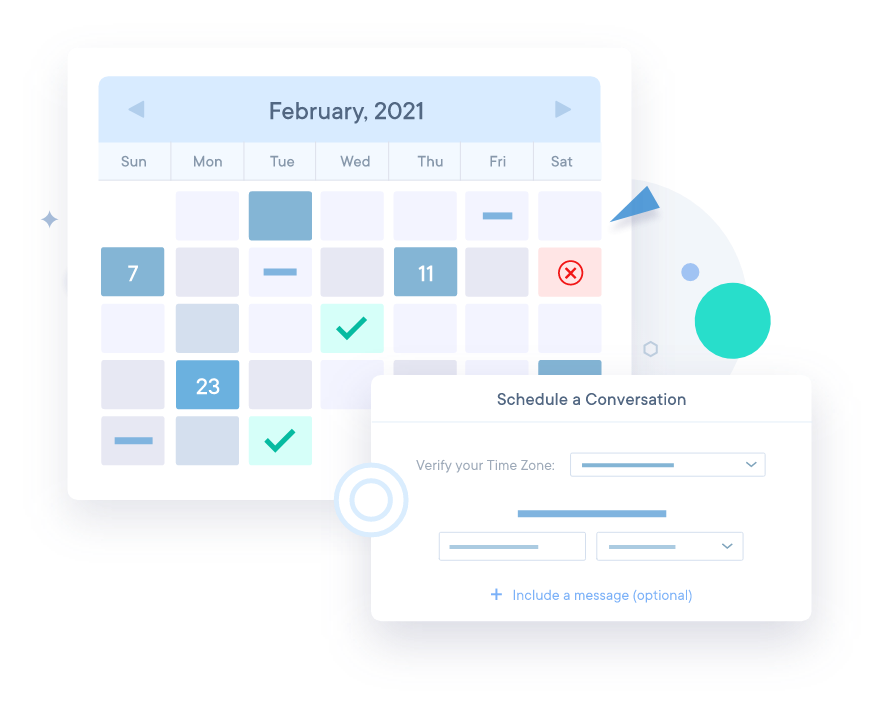 CALL GUIDES
Perform technical phone screens and ask the best questions for any role, skill-set and job requisition.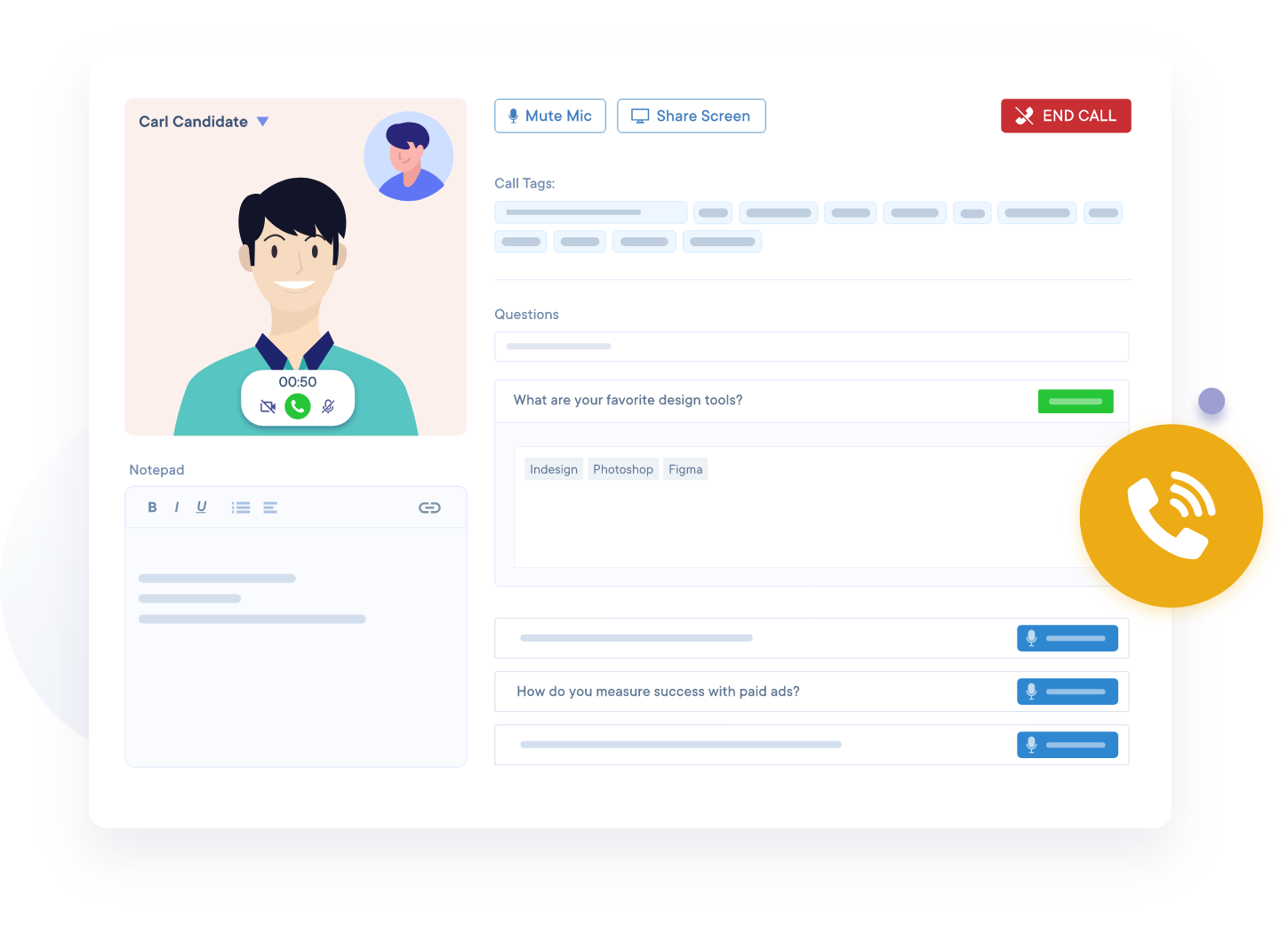 CALL HIGHLIGHTS
Instead of old-fashioned write-ups, share highlights for instant consensus among recruiting and hiring teams.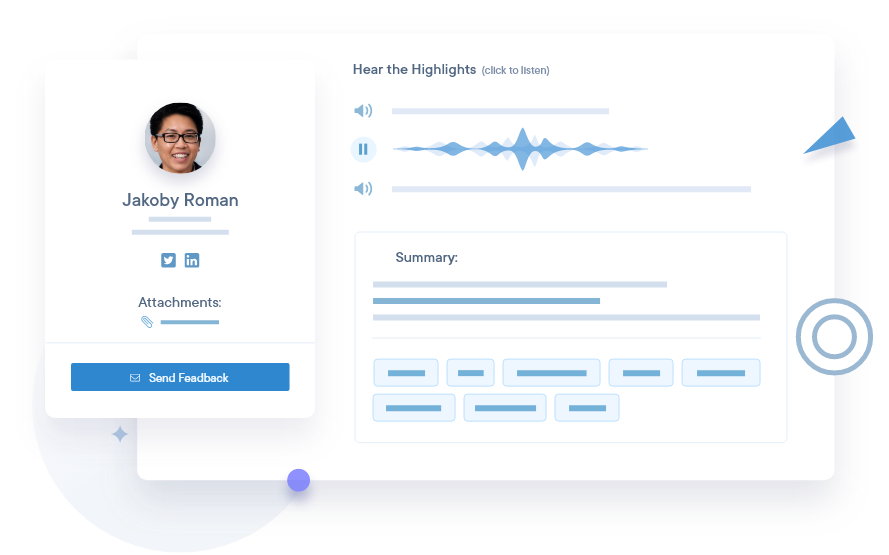 DEI + MPC
Hide candidate names, photos and resumes to reduce interview bias and market top candidates to clients.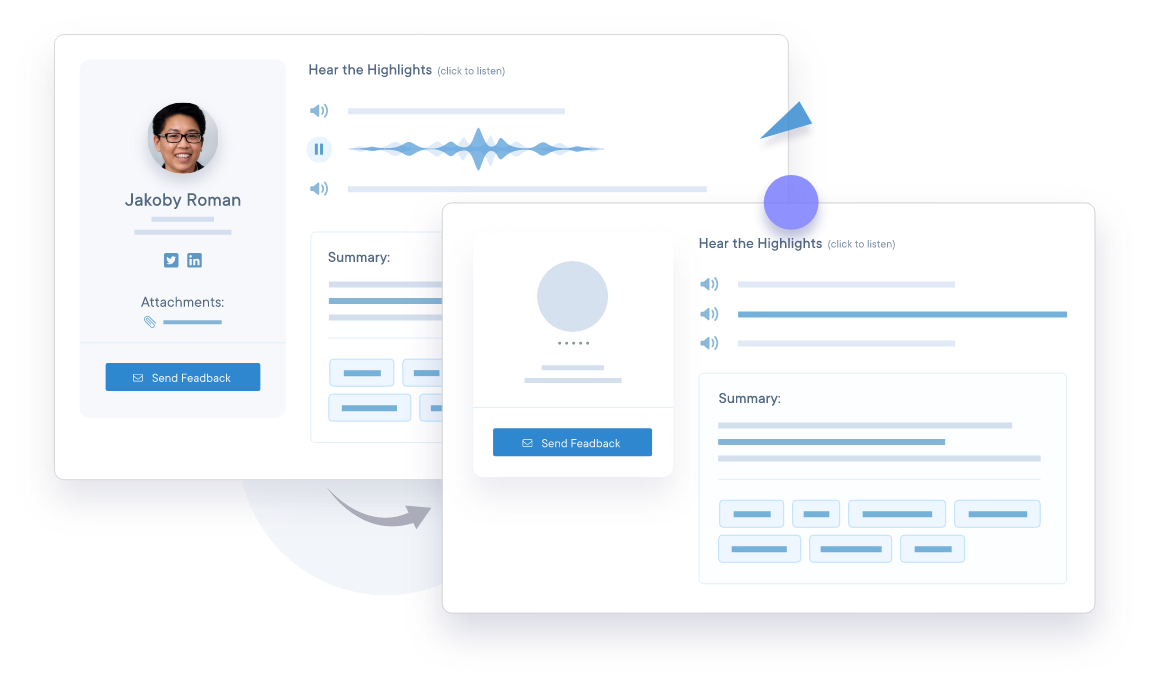 SEARCH INTERVIEWS
Easily search call transcripts, interview Q&A, interview notes, and skill tags for candidate rediscovery.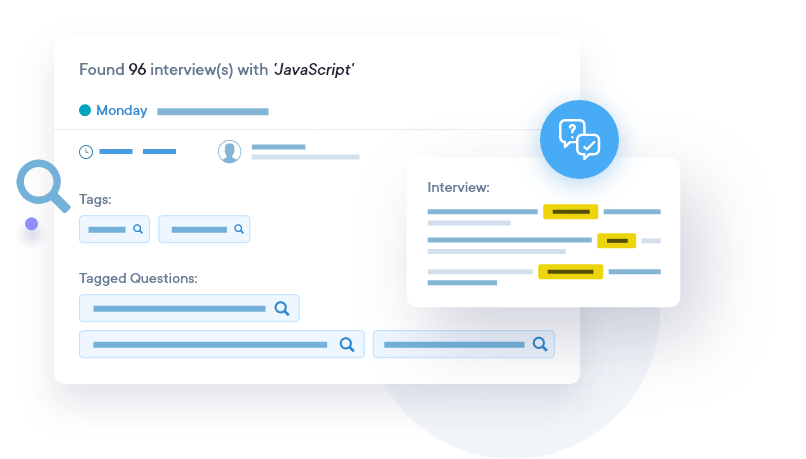 AMPLIFY INTAKE CALLS
Attract passive candidates and increase response rates by sharing highlights from intake calls. You can anonymize or showcase amazing hiring managers to bring jobs to life.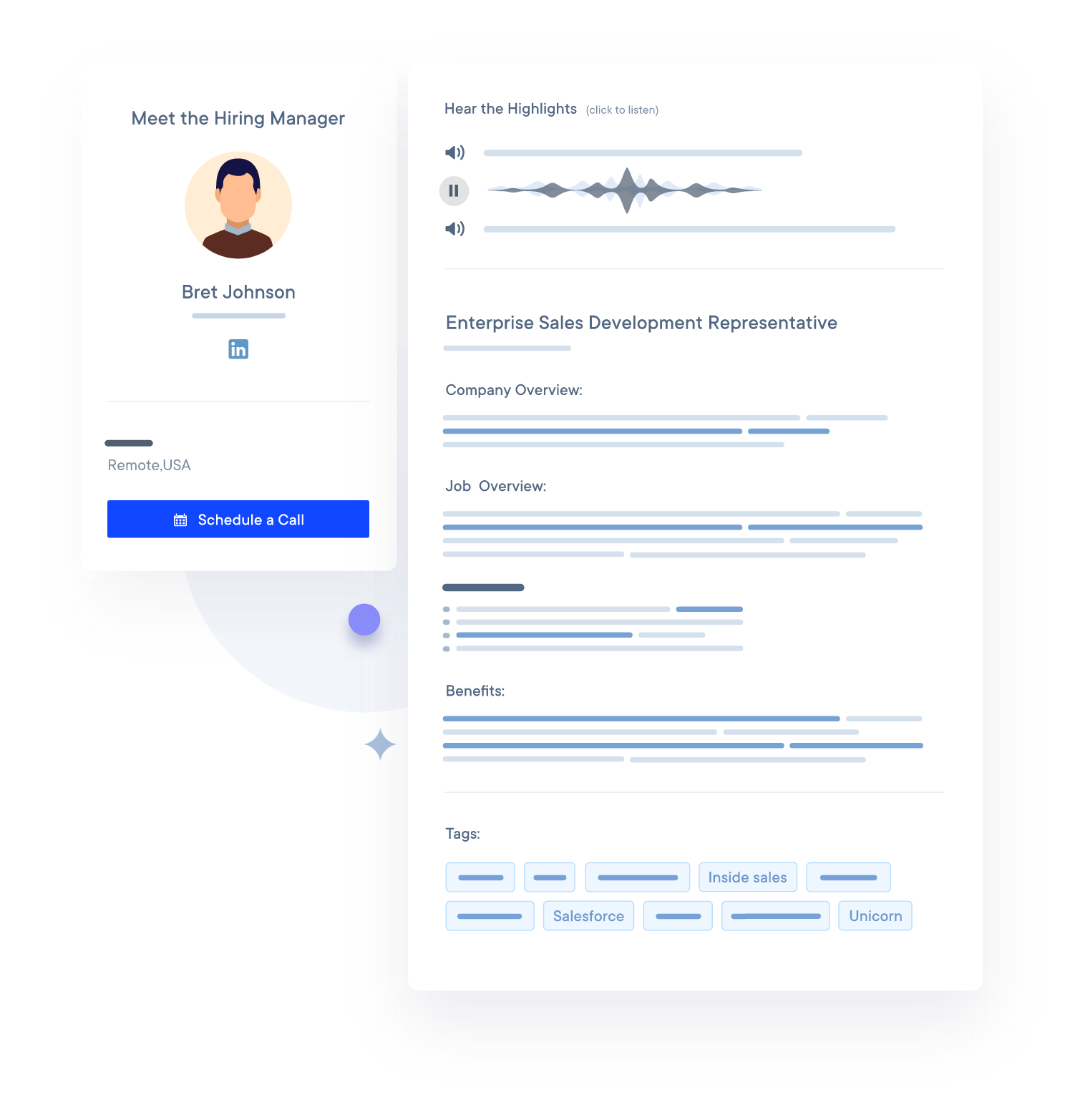 SMS + PHONE NUMBERS
Make/receive calls and send/receive SMS text messages from local phone numbers and our chrome extension.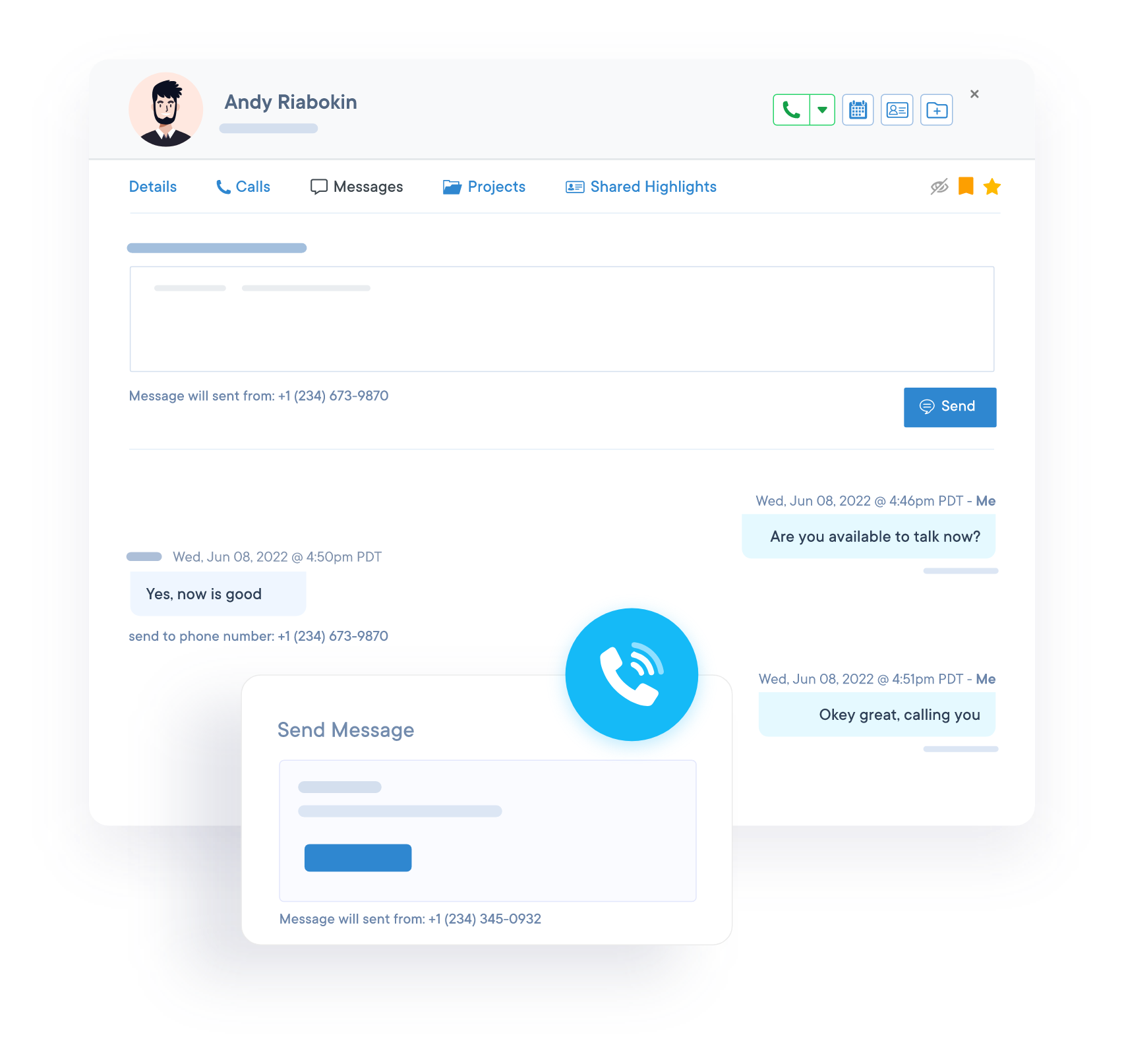 CUSTOM BRANDING
Add your logos and branding to white-label the platform and create a seamless candidate and interview experience.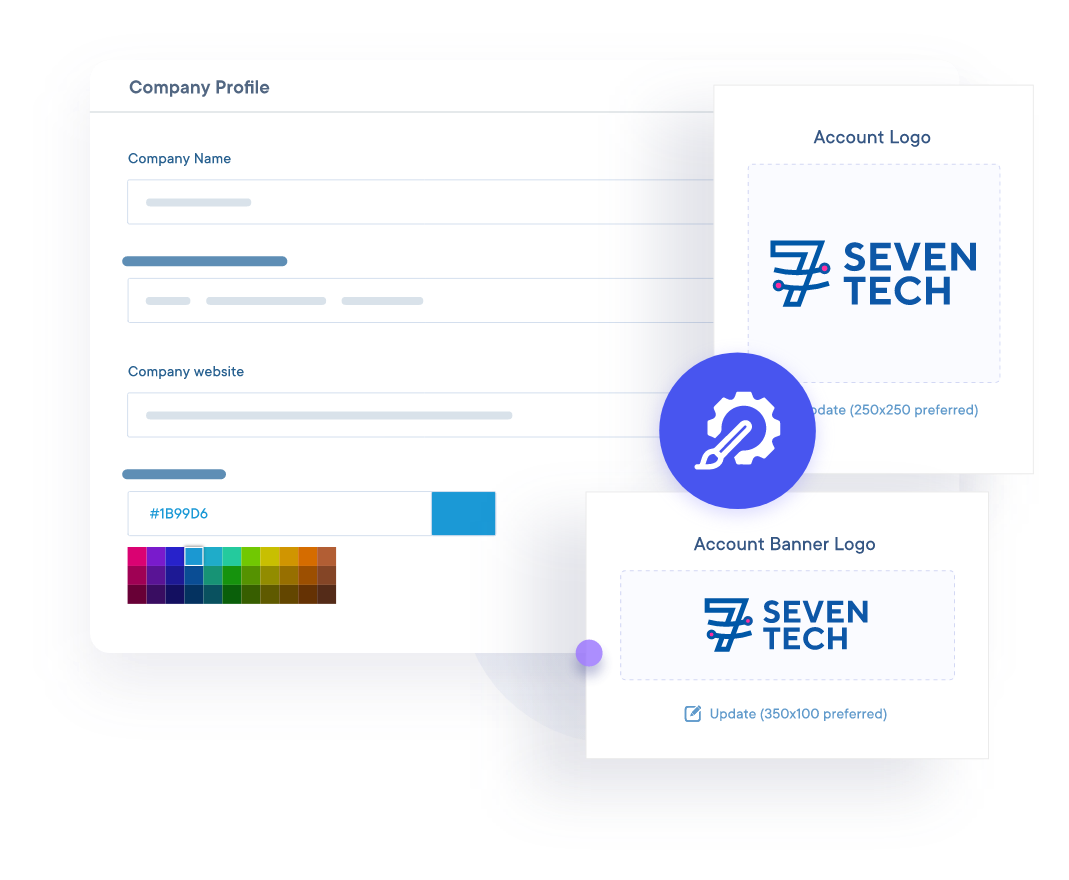 CRM + PROJECTS
Honeit includes an easy-to-use CRM to manage projects, clients, requisitions and candidate pipelines.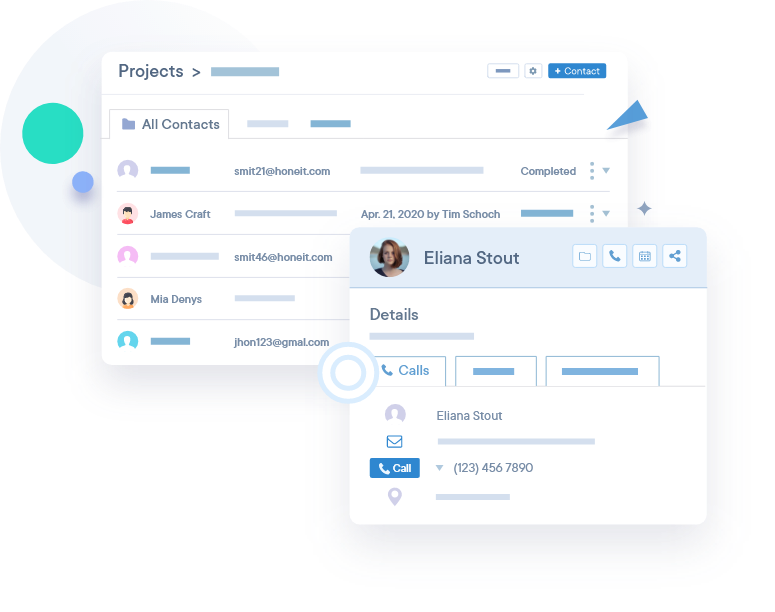 EASY INTEGRATION
Automatically export call transcripts, interview questions, answers, skill tags, and notes into your ATS or CRM.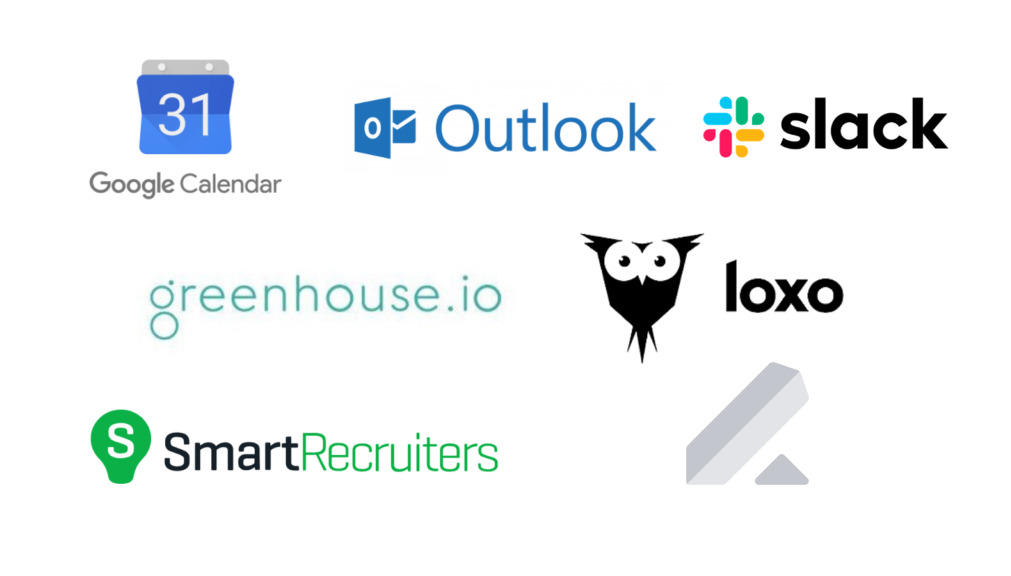 "HONEIT IS A GAME-CHANGER."