HONEIT INTERVIEW TECHNOLOGY
Honeit turns real interview conversations into real-time interview insights.
Talk via Telephone
No downloads or installs. Talk using any telephone or your computer.
No Integration Required
Simply paste a scheduling link in your workflow. Honeit works with every ATS/CRM.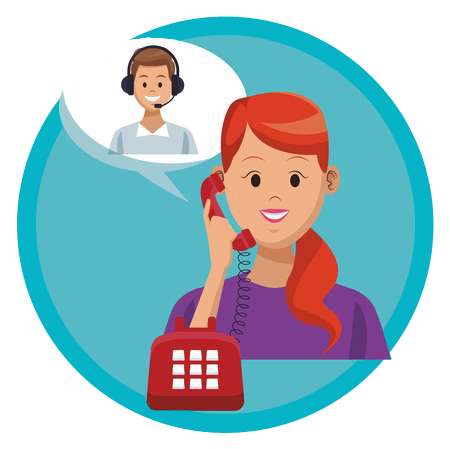 Get Started in Minutes
Sync your Google / Outlook calendar with Honeit and start interviewing today!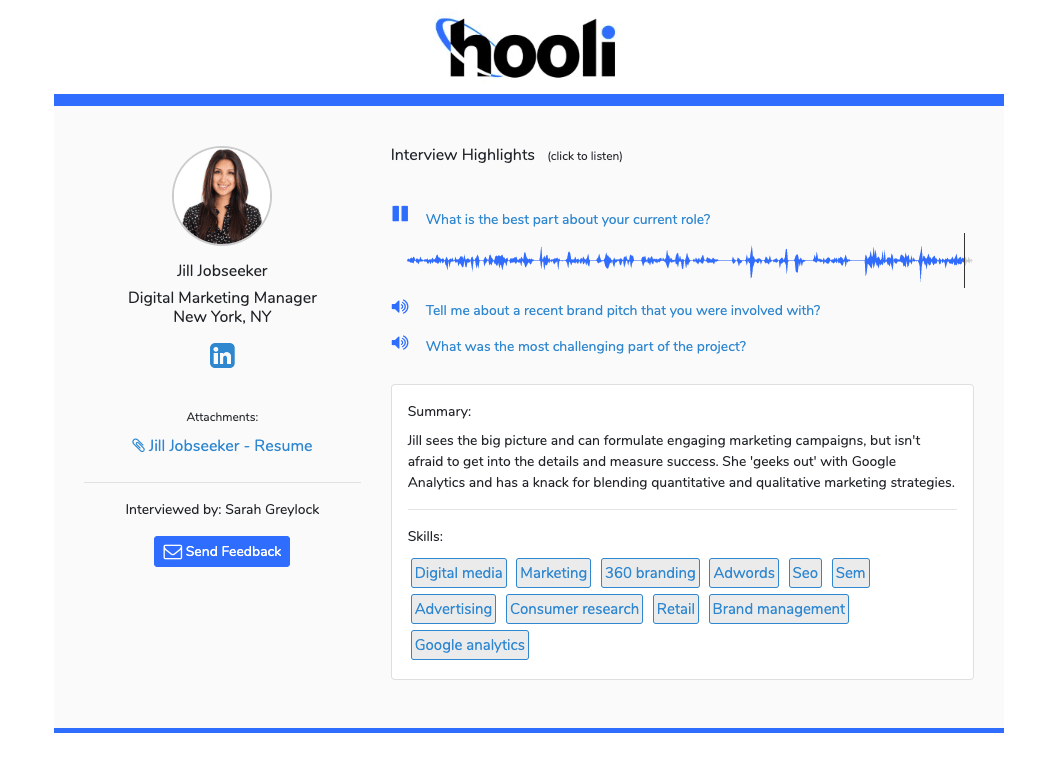 "THE BEST RECRUITING INNOVATION SINCE THE TELEPHONE"
Honeit was designed by recruiters to save time, build trust and simplify hiring.
"Honeit is the best recruiting innovation since the telephone. Phone interviews went from a stressful chore to a pleasure. Why? No more lost answers or misinterpretations because I can't recall what a candidate said. Honeit is a Godsend for my sales recruiting firm!"
"The war for talent requires that employers must use every available technology to assist them with making the hiring process as streamlined and meaningful as possible for the candidate AND the hiring managers within the organization."
"Honeit takes one to two orders of magnitude out of the time and cost of hiring the perfect employee. In a world where business success is driven by its ability to hire the best, this is a priceless talent advantage – and Honeit delivers."
SEE HONEIT IN ACTION
Schedule a Conversation