CONVERSATIONS ARE ESSENTIAL TO
Recruiters, Talent Partners and Hiring Managers call Honeit a game-changer. Honeit interview software turns recruiting conversations into hiring insights!
"Honeit is my best-friend for candidate screening."
"Hands-down the best recruiting tool… ever!"
"Phone interviews went from a chore to a pleasure!"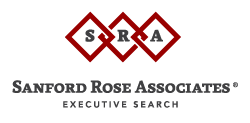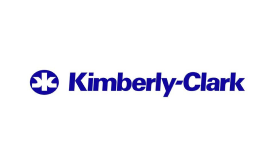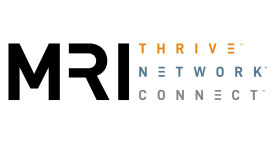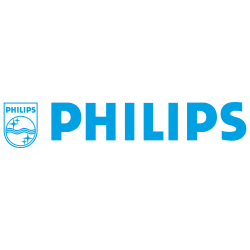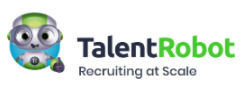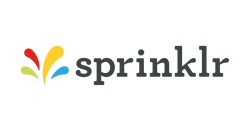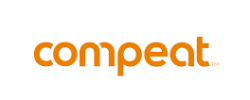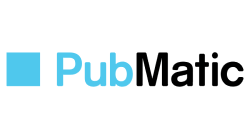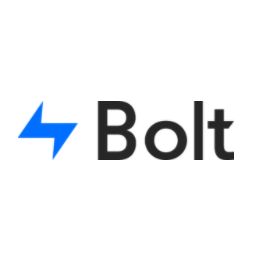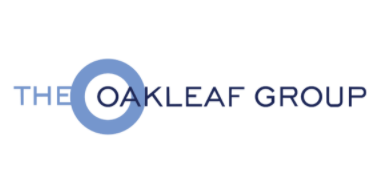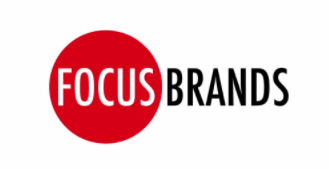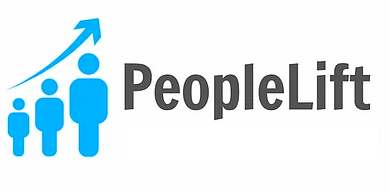 Talk Anywhere
Talk to candidates anywhere in the world and avoid long-distance charges. Talk via telephone or through your computer with nothing to install.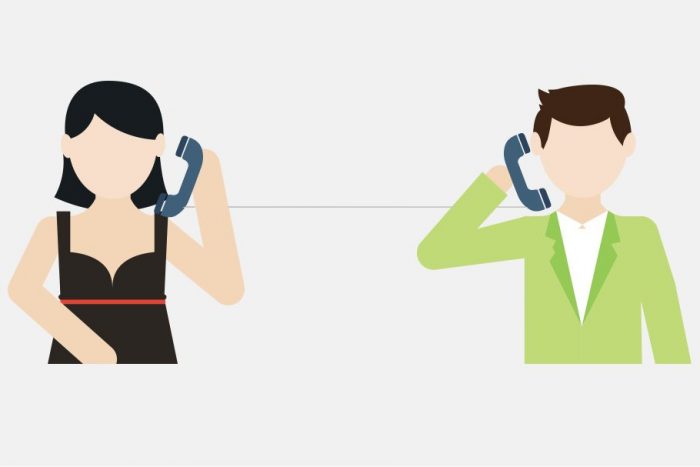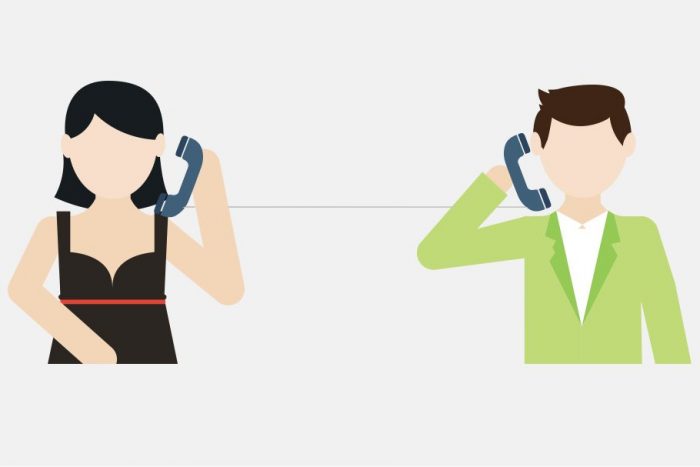 Record & Transcribe
Instead of typing interview notes, focus on the call and build rapport. Automatically record, transcribe, index and store calls securely in the cloud. Designed for dual-consent, GDPR and CA laws.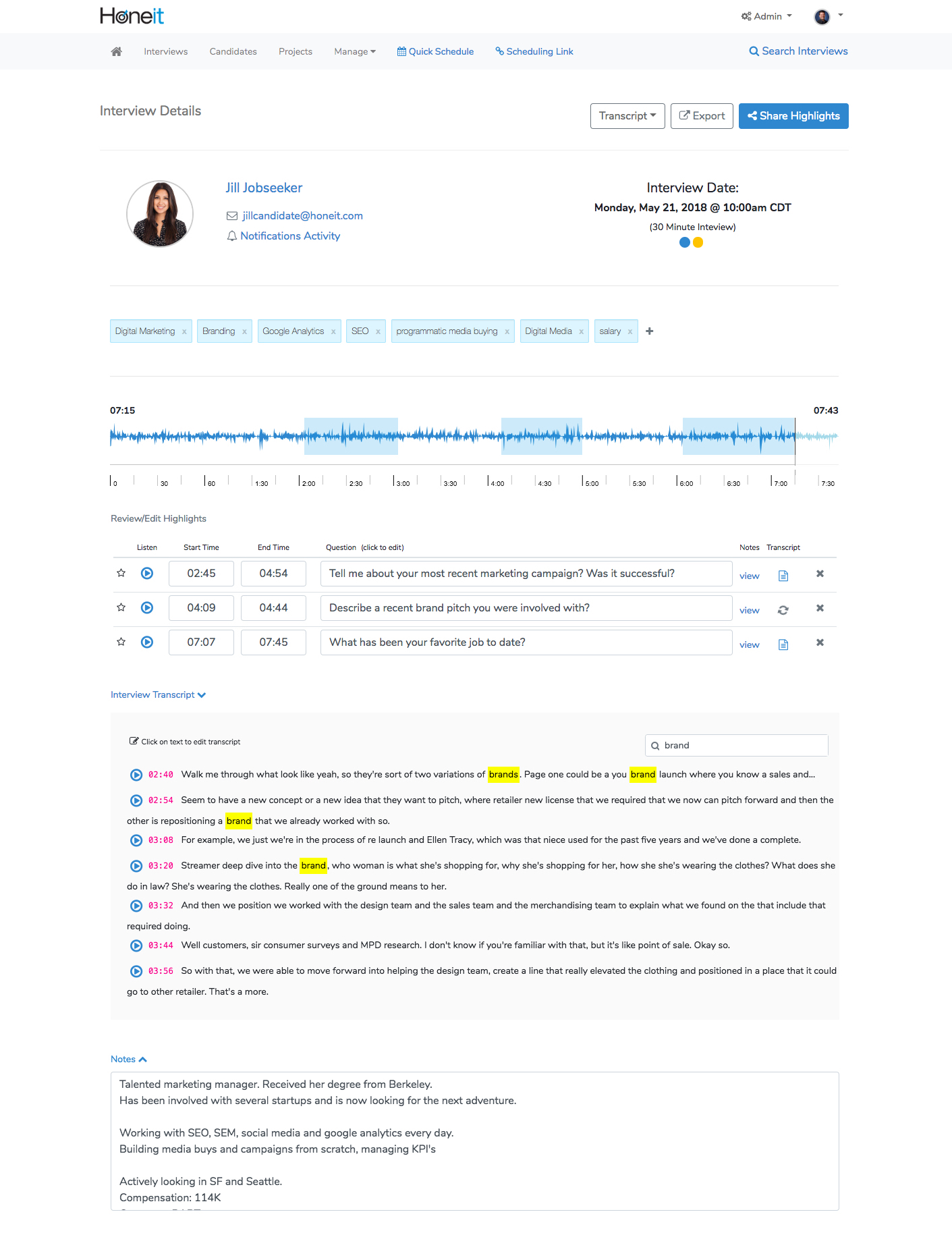 Search & Discover
Search questions, answers, tags, notes and call transcripts. Ask better questions and discover the best interview answers for every skill-set.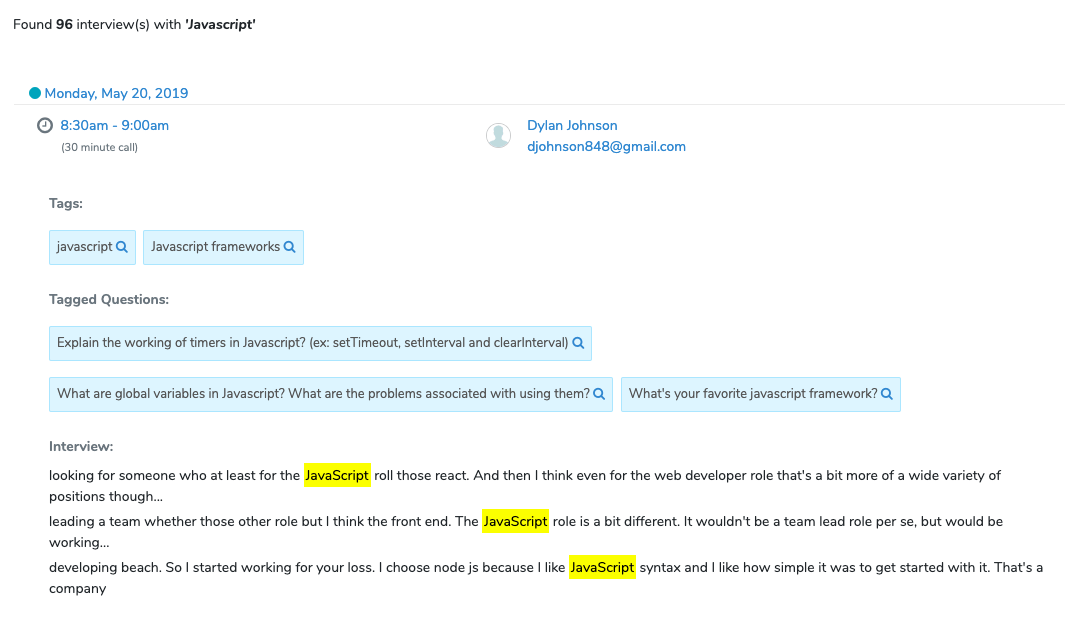 Call Highlights
Instead of typing call summaries and candidate submittals, hang-up the phone and create audible candidate previews in 10 seconds.
Candidate Preview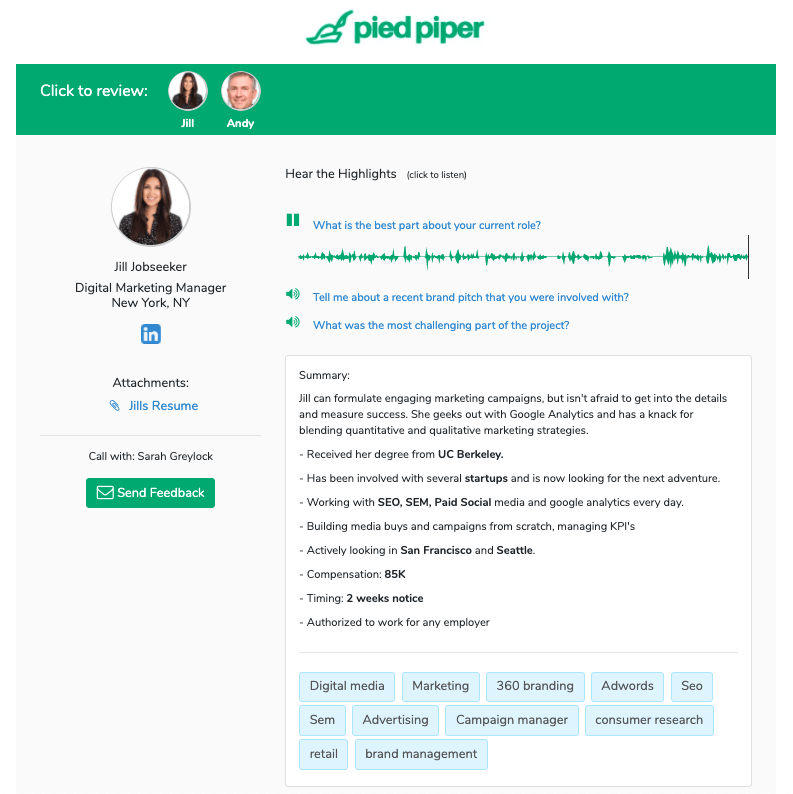 Job Previews
Enjoy your kick-off calls with hiring managers and never forget a detail.  After the call, create Audible Job Previews in 10 seconds. Showcase A-players to attract A-players. 
Audible Job Preview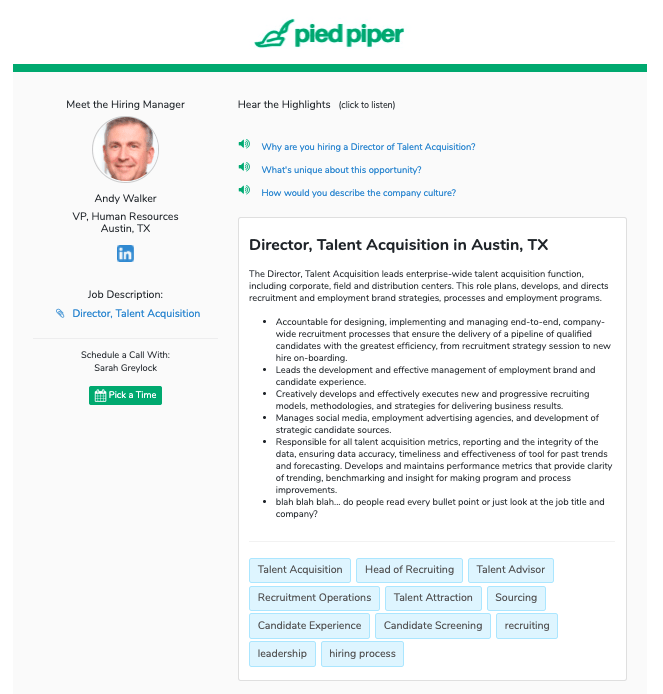 Talk Sooner
Automate call scheduling by adding a Honeit Scheduling Link anywhere in your workflow. Honeit sends calendar invites, SMS and email reminders.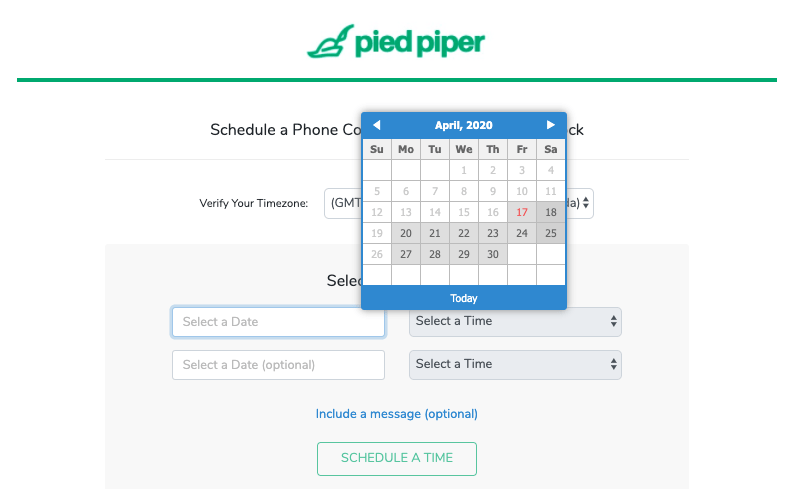 Diversity & Inclusion
Click the 'bias button' to remove names, photos, resumes and generate blind talent previews that reduce individual bias.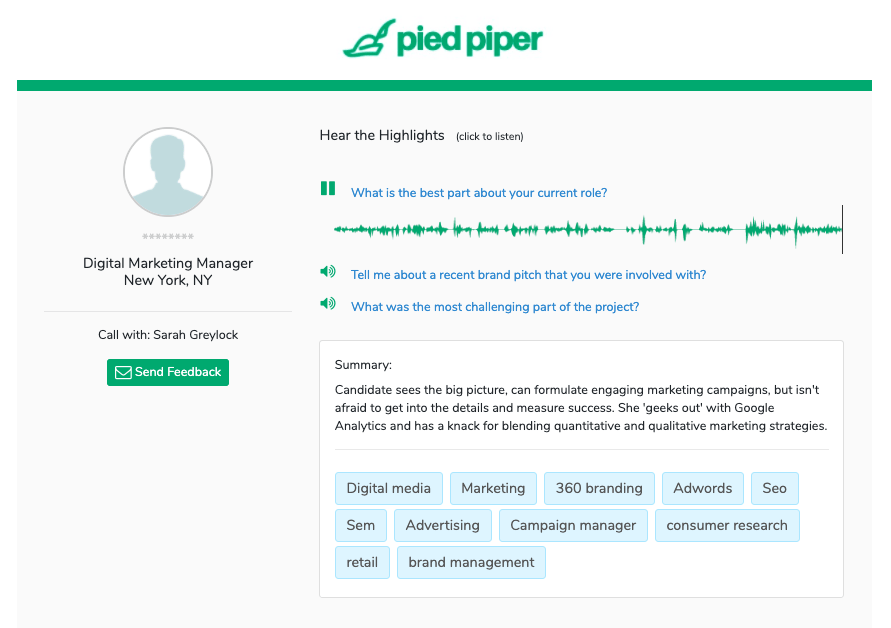 Social Recruiting
Boost referrals, attract passive candidates and increase response rates by sharing audible job previews on LinkedIn, Facebook and Twitter.

"THE BEST RECRUITING INNOVATION SINCE THE TELEPHONE!"
"HONEIT IS A GAME-CHANGER"