The Honeit Interview Platform Helps Companies
SCREEN AND ASSESS CANDIDATES
Automatically schedule, record, transcribe and search interview intelligence. Share interview data for quick collaboration and higher quality hiring.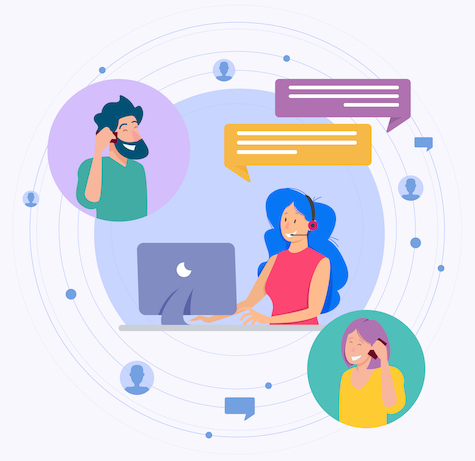 Speak Sooner
One-click Google & Outlook integration makes scheduling a breeze. Remove the back and forth with Honeit scheduling links.
Real Conversations
Tired of typing phone interview notes? Focus on the conversation, never miss a detail. Store interviews securely in the cloud.
Interview Data
Search a new layer of interview intelligence. Discover the best questions (and answers) with real-time interview data.
Talent Previews
Instead of time-consuming write-ups, finally let talent speak for itself. Reduce misinterpretation, miscommunication and interview bias.
Meet the Candidate
Job Previews
Go beyond text to excite passive candidates & improve response rates. Easily turn intake calls with hiring managers into audible job previews.
Meet the Hiring Manager
"THE BEST RECRUITING INNOVATION SINCE THE TELEPHONE"
"Honeit is the best recruiting innovation since the telephone. Phone interviews went from a stressful chore to a pleasure. Why? No more lost answers or misinterpretation. Honeit is a Godsend for my firm!"
"The biggest benefit is the time saved. The interview highlights can be reviewed on the hiring manager's time. This also saves recruiters time. No more typing notes or write-ups and you are sharing details straight from the horse's mouth!"
"Honeit is one of the top 5 recruiting tools on the market. The tool itself is simple and lightweight and requires no integration which works well with our technology stack. The BIG bonus to this is we don't have to take phone interview notes anymore!
"Honeit takes one to two orders of magnitude out of the time and cost of hiring the perfect employee. In a world where business success is driven by its ability to hire the best, this is a priceless talent advantage – and Honeit delivers."
14 Day Free Trial
Schedule, Screen and Submit Talent Faster.