Improve Hiring with Interview Data
Schedule, screen and hire faster with the Honeit interview platform.
Schedule Easier
Honeit makes phone interview scheduling a breeze. Scheduling links are lightweight and sync with Google or Outlook.
Interview Smarter
Honeit automatically transcribes calls and makes interviews searchable. Focus on your conversations, instead of typing notes!
Hire Faster
Share quotes or audio sound-bites to cooperatively assess talent, reduce interview steps and make better decisions, faster!
TURN INTERVIEWS INTO TALENT INSIGHTS
Automatically transcribe, search and share interview intelligence.
No Integration Required
Honeit works with every ATS and CRM. Simply paste a Honeit Scheduling Link anywhere in your workflow!
Honeit has made my job as a global recruiter extremely efficient and streamlined. Note-taking can be difficult and distracting, and Honeit provides a safety net so that crucial information for advancing a candidate forward can never be lost.
Tracy Green
Honeit is the best recruiting innovation since the telephone. Phone interviews went from a stressful chore to a pleasure. Why? No more lost answers or misinterpretations because I can't recall what a candidate said. Honeit is a Godsend for my sales recruiting firm!
Jim Caragher
Honeit takes one to two orders of magnitude out of the time and cost of hiring the perfect employee. In a world in where businesses success is driven by its ability to hire the best, this is a priceless talent advantage – and Honeit delivers.
Douglas Brockett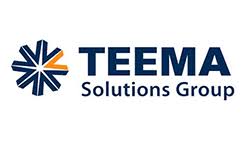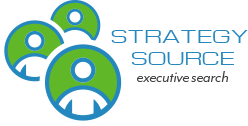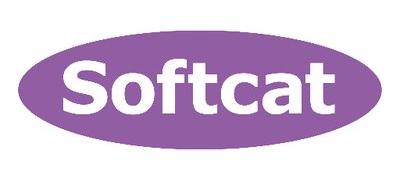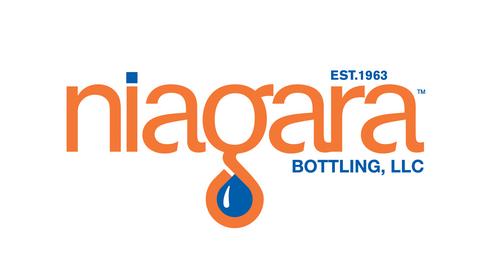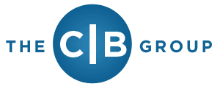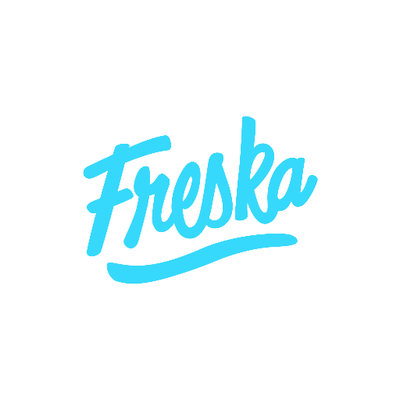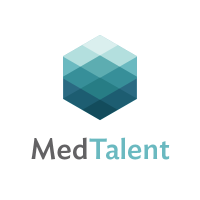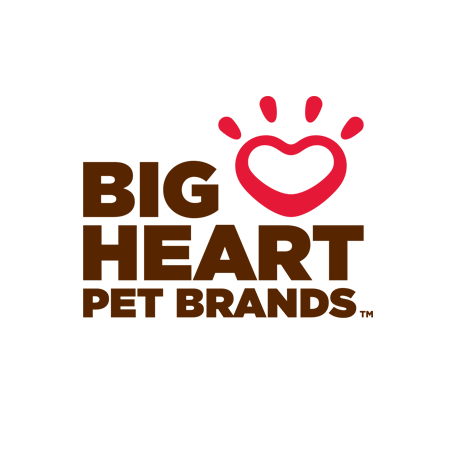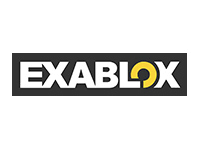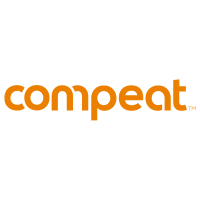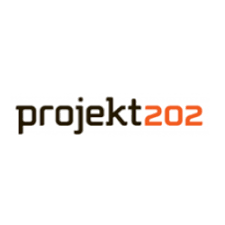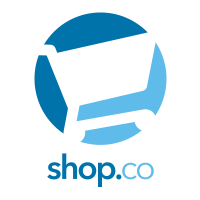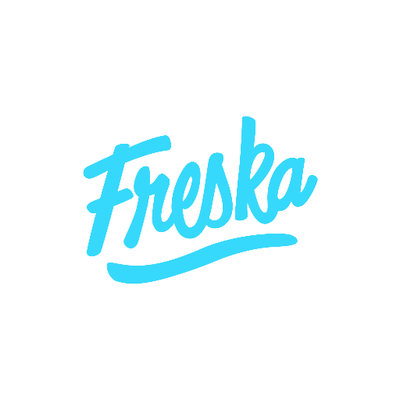 Real-time Interview Data
Schedule easier, interview smarter and hire faster with Honeit.com