"The Best Recruiting Innovation Since the Telephone."
SCREEN AND SUBMIT TALENT
Talk with candidates, clients and references anywhere in the world with Honeit.
Instead of typing interview notes and summaries, share interview intelligence.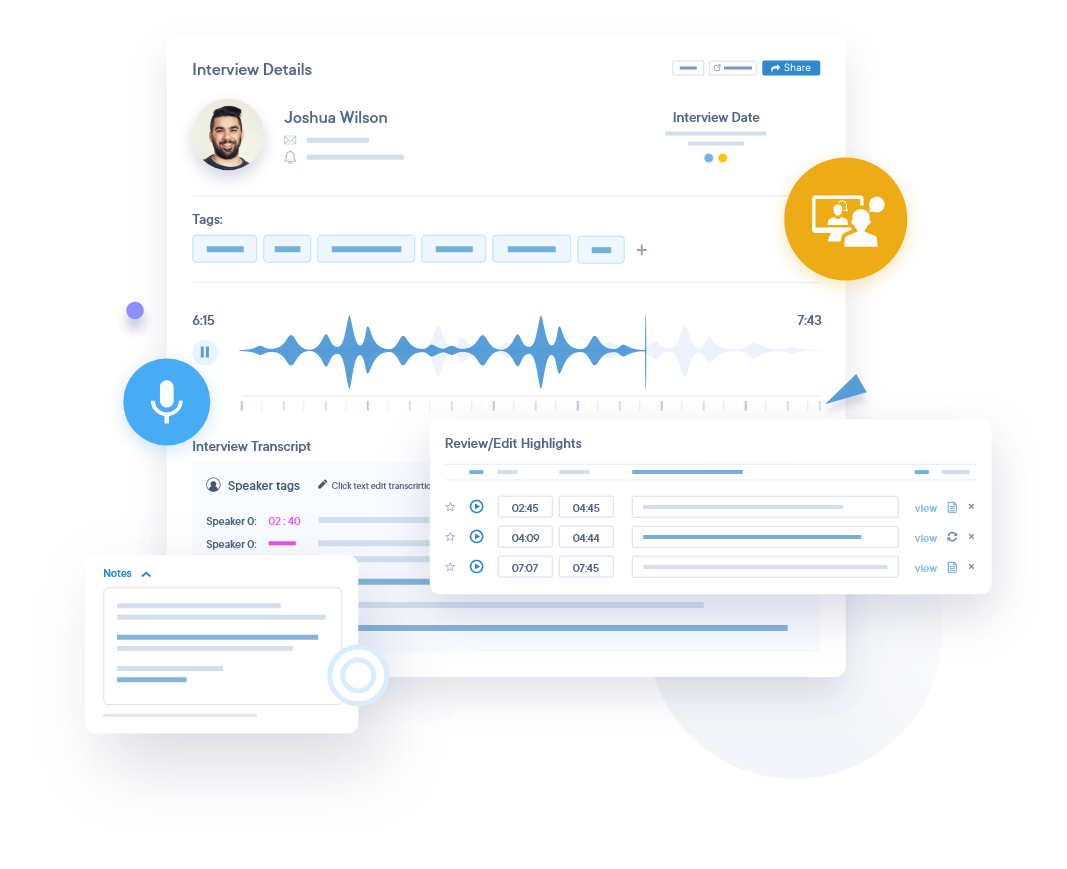 "Honeit is my new best-friend for candidate screening."
"Honeit is hands-down the best recruiting tool ever!"
"Honeit will change your recruiting life."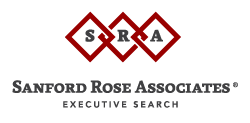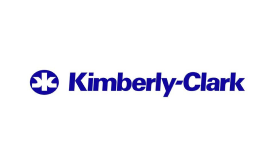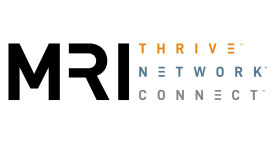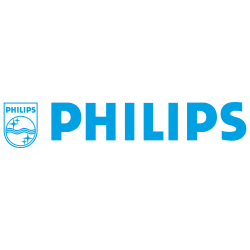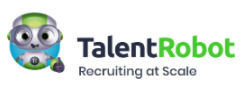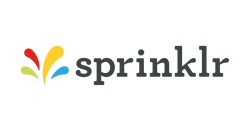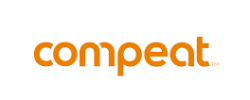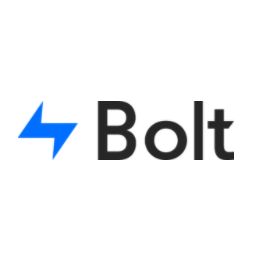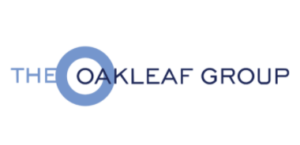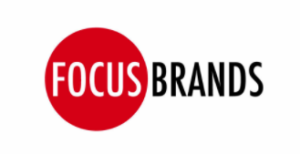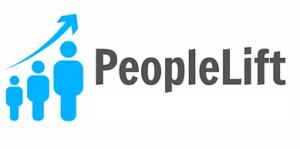 Phone or Video Calls
Intake Calls, Phone Screens, Reference Calls
Talk to candidates, clients and references anywhere via telephone or through your computer with nothing to download or install. Avoid international charges with local phone numbers and VoIP links.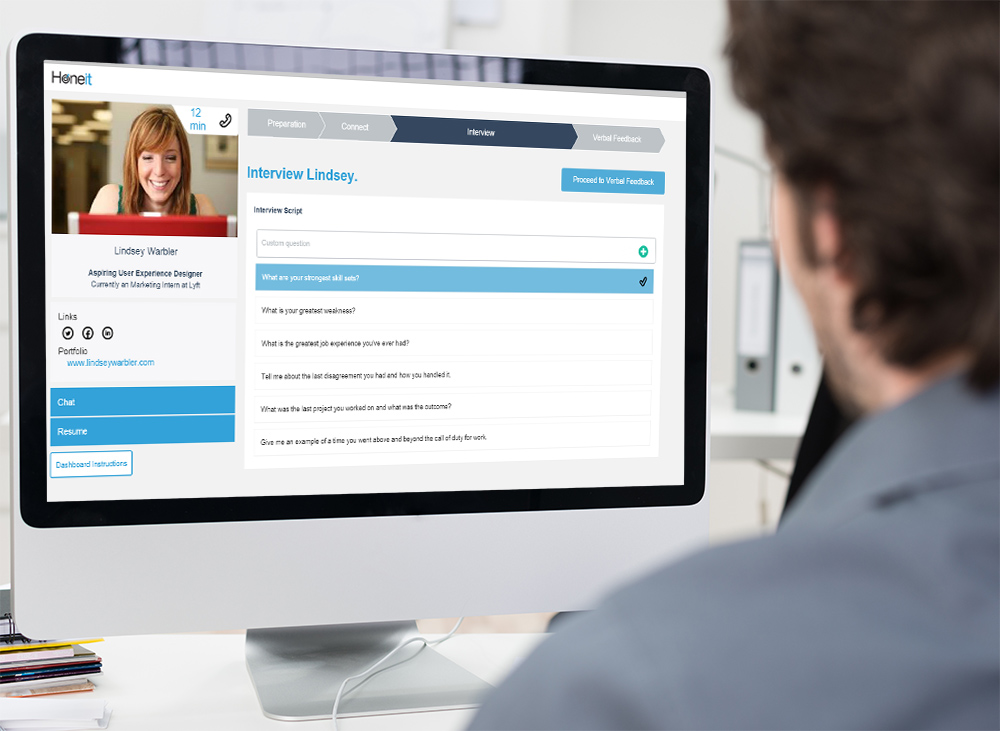 No Typing Notes
Instead of typing notes, focus on your conversation and build rapport. Automatically record, transcribe, index and search your calls securely in the cloud. Honeit was designed for dual-consent, GDPR and California laws.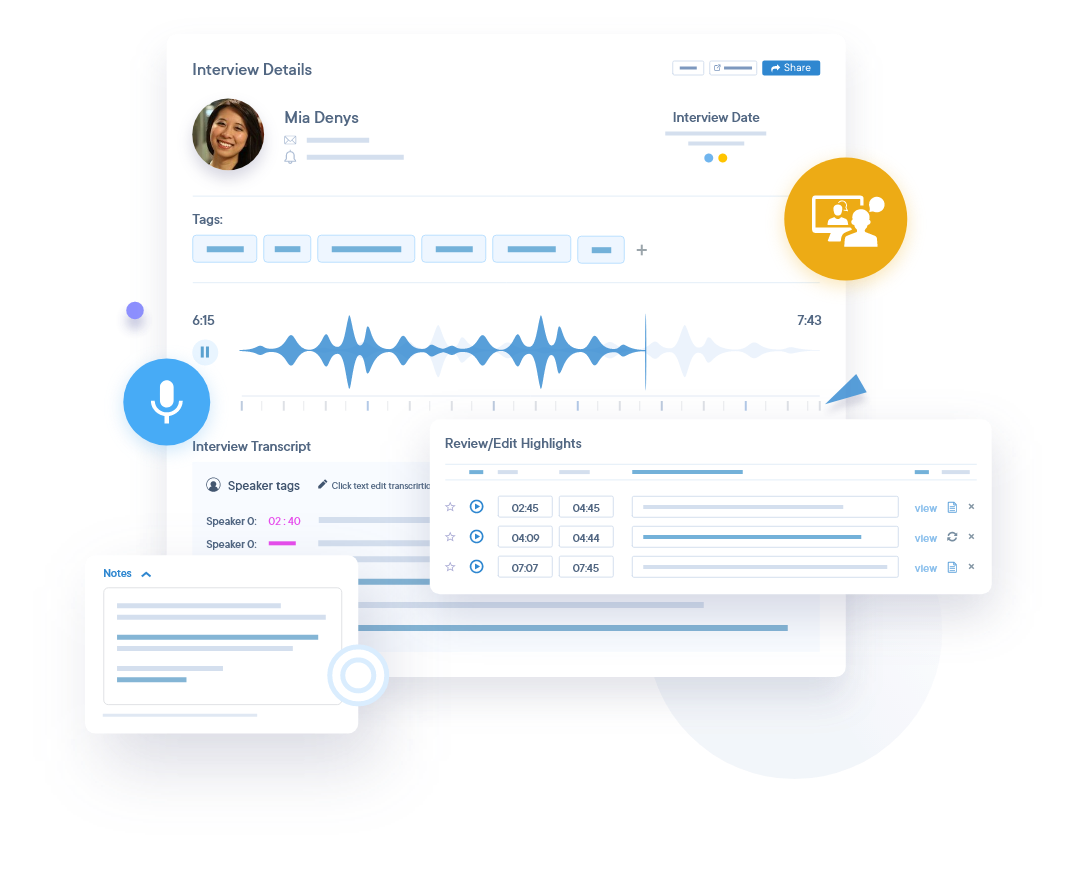 Submit in Seconds
After a phone screen, instead of typing summaries, share a few soundbites. Honeit automatically parses the key questions and answers.
After an intake call, attract more applicants and increase response rates with audible job previews to help candidates 'Meet the Hiring Manager'.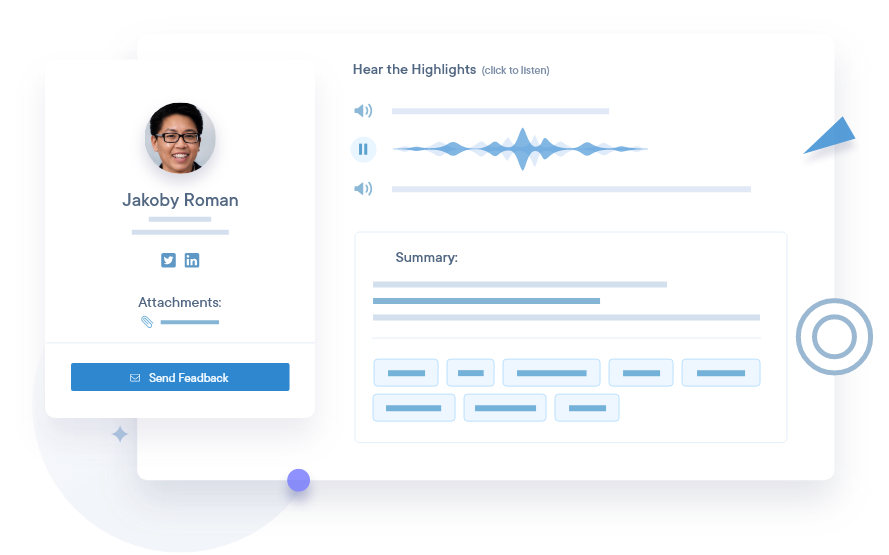 Talk Sooner
Paste your Honeit Scheduling Link into emails, InMails or ATS templates. Automatically send calendar invites, email and SMS text reminders.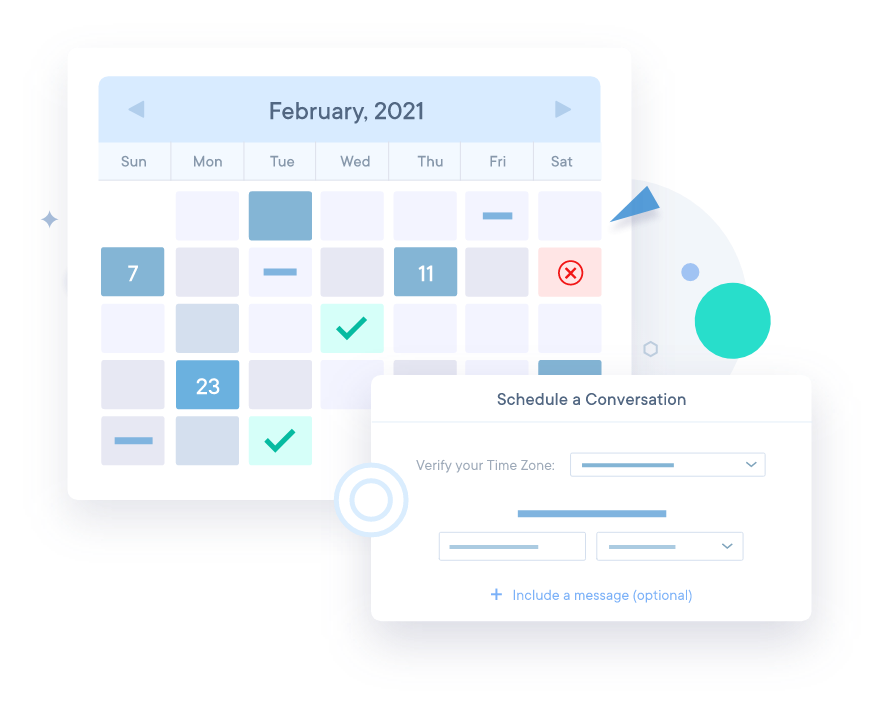 Search Insights
Easily search interview questions, answers, tags, notes and call transcripts. Ask the right technical questions and quickly discover the best answers.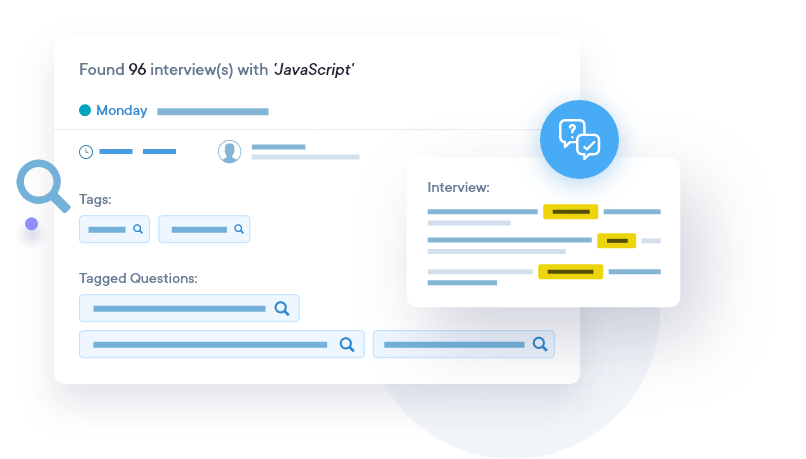 CRM + Projects
Stay organized with individual or team projects. Manage conversations and collaborate with colleagues. Talk sooner with round-robin scheduling links.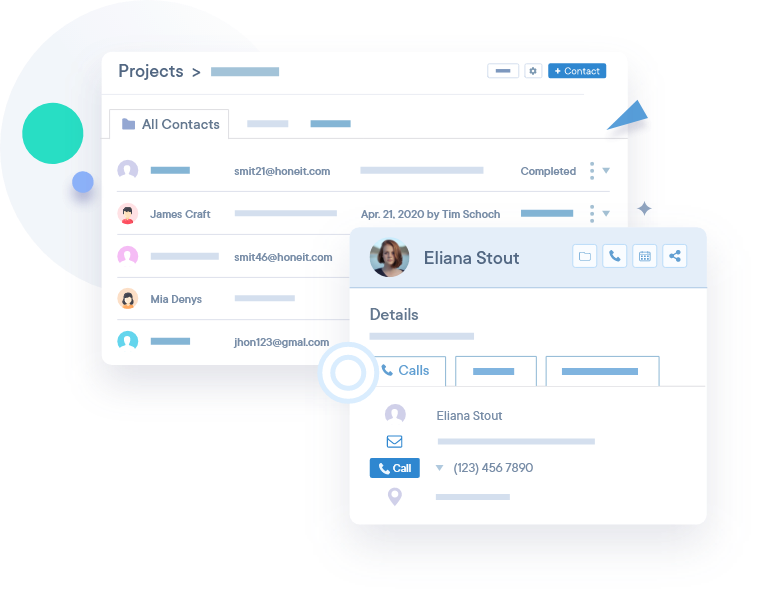 Easy Integration
After a phone call or video call through Honeit, automatically push interview questions, answers, tags, transcripts and notes into  candidate records in your primary ATS or CRM.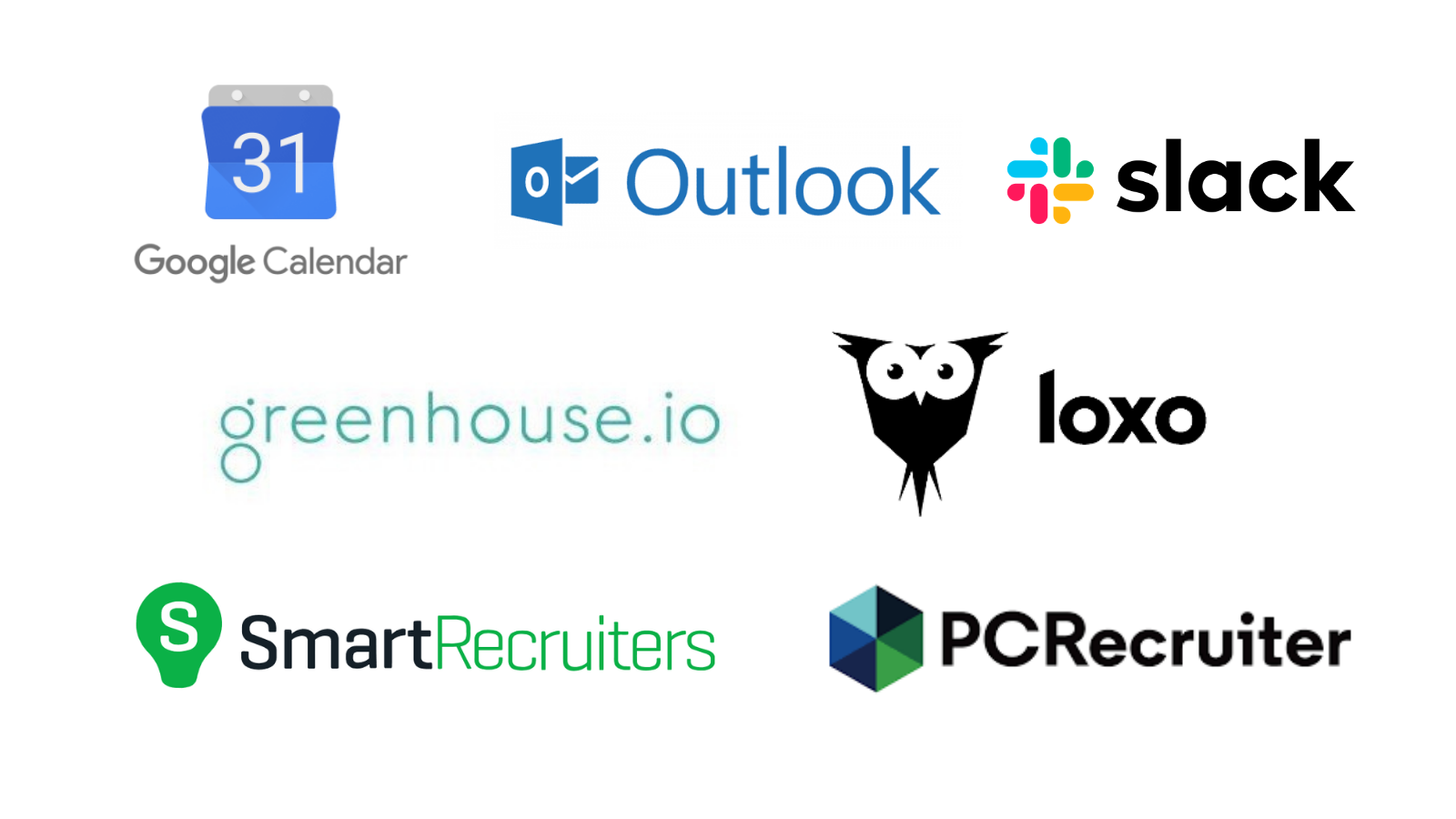 "THE BEST RECRUITING INNOVATION SINCE THE TELEPHONE!"
"HONEIT IS A Recruiting GAME-CHANGER"