The Honeit Blog
Improve hiring with better conversations and real-time interview data.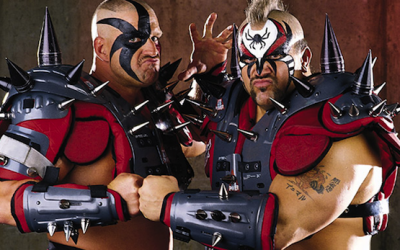 It's Tough to Assess Talent We all know assessing job candidates is difficult and highly subjective - especially when interviewers are not technical or domain experts. In many companies, there may only be one person who knows a great interview answer when they hear...
read more
Want to Learn More?
Would you like to experience phone interview innovation? Let's have a quick phone call!