HONEIT interview intelligence
Save time, share data and simplify the hiring process.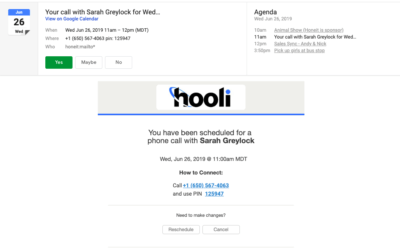 We often get questions about the Honeit candidate experience. Candidates receive a branded confirmation email with a calendar attachment. Candidates dial a local phone number and enter their interview pin number. Candidates easily talk using any telephone and there's...
read more
Want to Learn More?
Would you like to experience phone interview innovation? Let's have a quick phone call!