The Honeit Blog
Record, transcribe and share interview intelligence with the Honeit platform.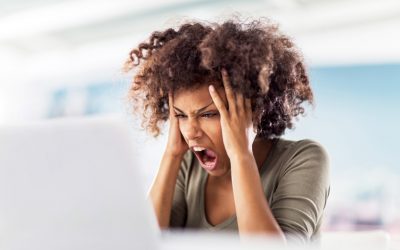 One-Way Job Interviews, Really? Instead of speaking with a recruiter or hiring manager, some companies are asking candidates to interview themselves. After completing a lengthy (often painful) job application, candidates are now required to record videos of themselves... read more
Want to Learn More?
Would you like to experience phone interview innovation? Let's have a quick phone call!
Schedule Call