The Honeit Interview Technology Blog
Interview intelligence helps modern recruiting and research teams ask right questions and share the best answers.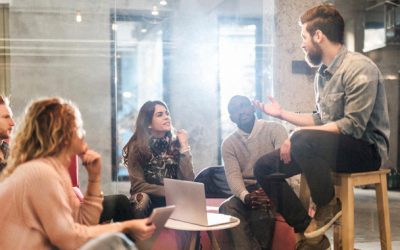 In a previous post, I wrote about the transition from agency headhunting to corporate recruiting. But it was only when I first became a hiring manager (newly-minted recruiting manager), that I finally experienced a complete view of the hiring process. Only then did I... read more
Want to Learn More?
Would you like to experience phone interview innovation? Let's have a quick phone call!
Schedule Call