Turn conversations into powerful interview intelligence.
You'll never look at phone interviews the same!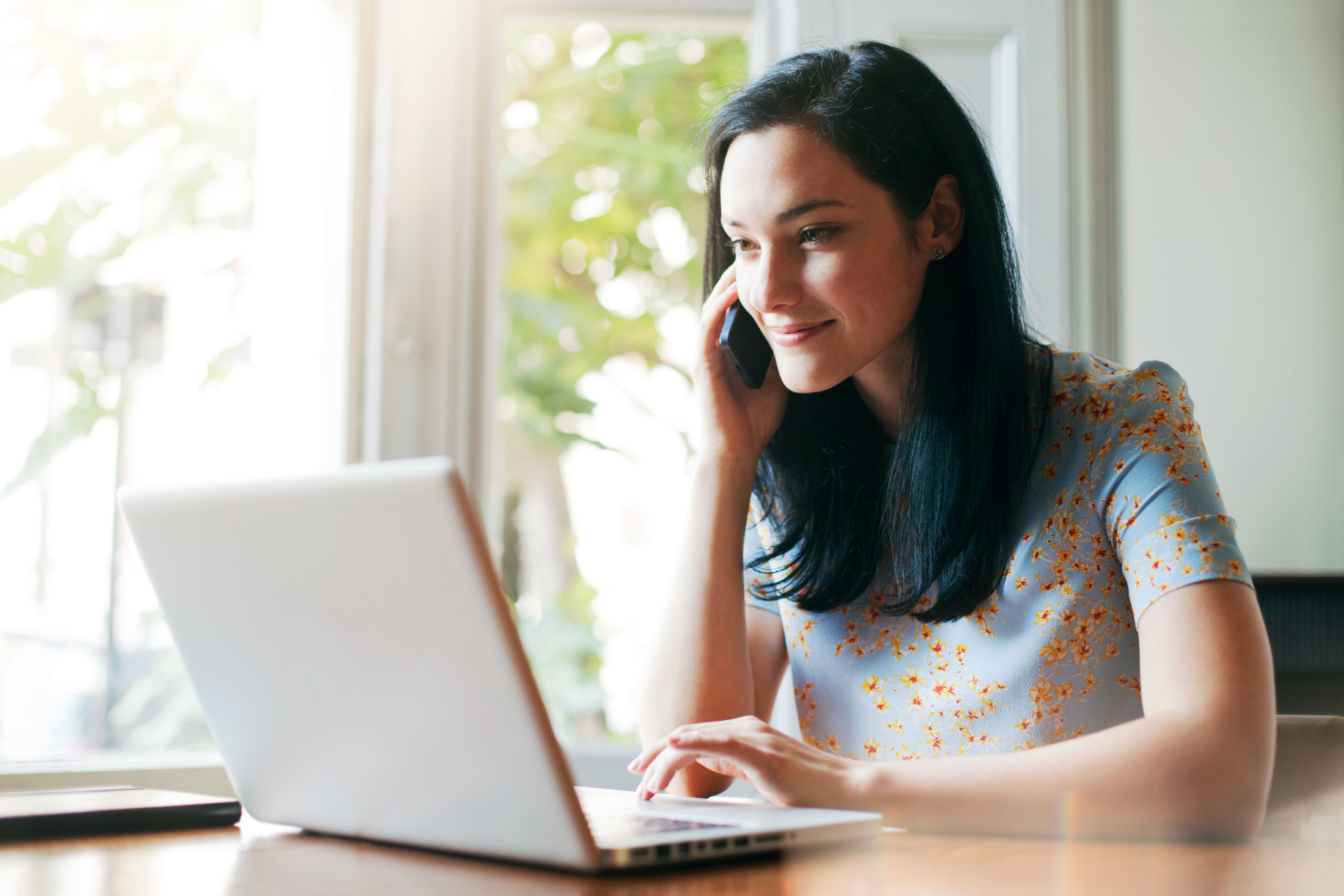 Phone Interview Data 
Put down the pen, enjoy every conversation and building rapport.. and never forget a detail.
Share the Highlights
Share the best 2-3 minutes of key audio answers and insights from a 30 minute interview conversation.
Quick Collaboration
Hang up the phone and share a few key answers with your best, brightest (and busiest) employees.