HONEIT interview intelligence
Save time, share data and simplify the hiring process.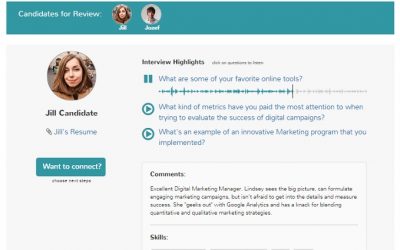 Hiring Managers – are you tired of re-screening every candidate a recruiter sends you? We have a solution that's great for you and great for candidates.
read more
Want to Learn More?
Would you like to experience phone interview innovation? Let's have a quick phone call!