The Honeit Blog
Improve hiring with better conversations and real-time interview data.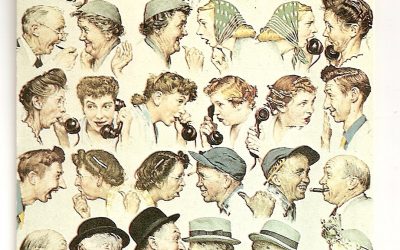 "The Telephone Game" from our childhood is remarkably similar to phone interviews and the interview process of today, full of misinterpretation and miscommunication each step of the way.
read more
Want to Learn More?
Would you like to experience phone interview innovation? Let's have a quick phone call!