HONEIT interview intelligence
Save time, share data and simplify the hiring process.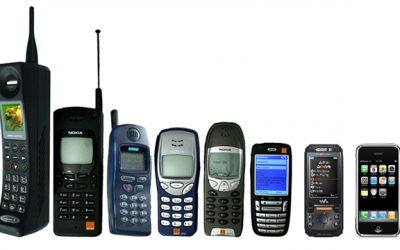 With innovation all around us, it's staggering to think that phone interviews have never evolved. There's a lot of talk about data-driven hiring, but the most valuable information we can get is from the candidates themselves. We're not talking about padded resumes or...
read more
Want to Learn More?
Would you like to experience phone interview innovation? Let's have a quick phone call!