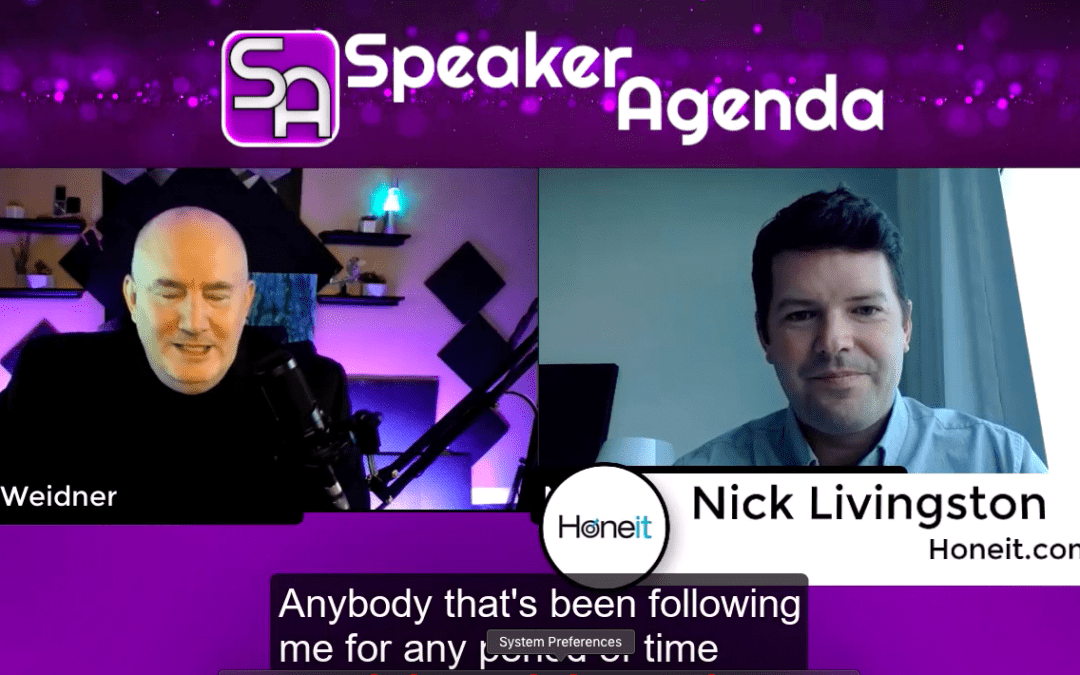 Honeit was recently featured on the Jeff Weidner Video Podcast. Jeff has held leadership roles at IBM, Monster.com and HTC.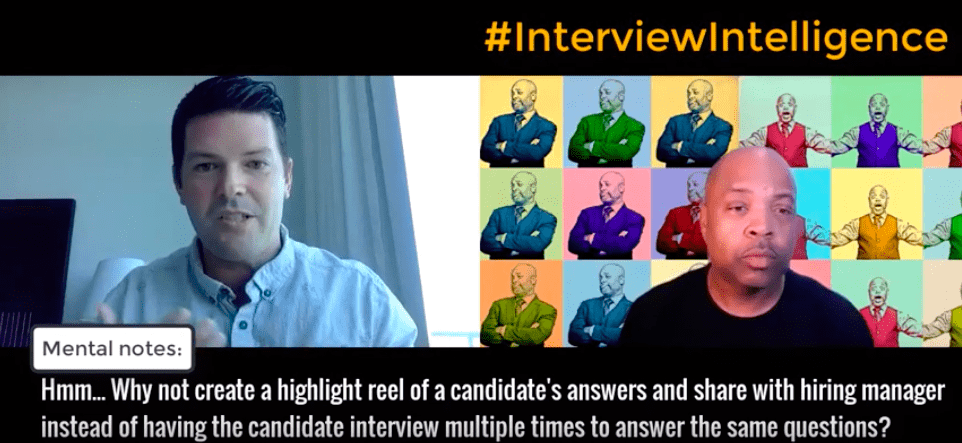 In this episode of "Its All Recruiting," Jim Stroud chats with Nick Livingston of Honeit to discuss how companies should be using the data gathered during interviews to train recruiters, monitor industry buzz, increase efficiencies in the recruitment process and more.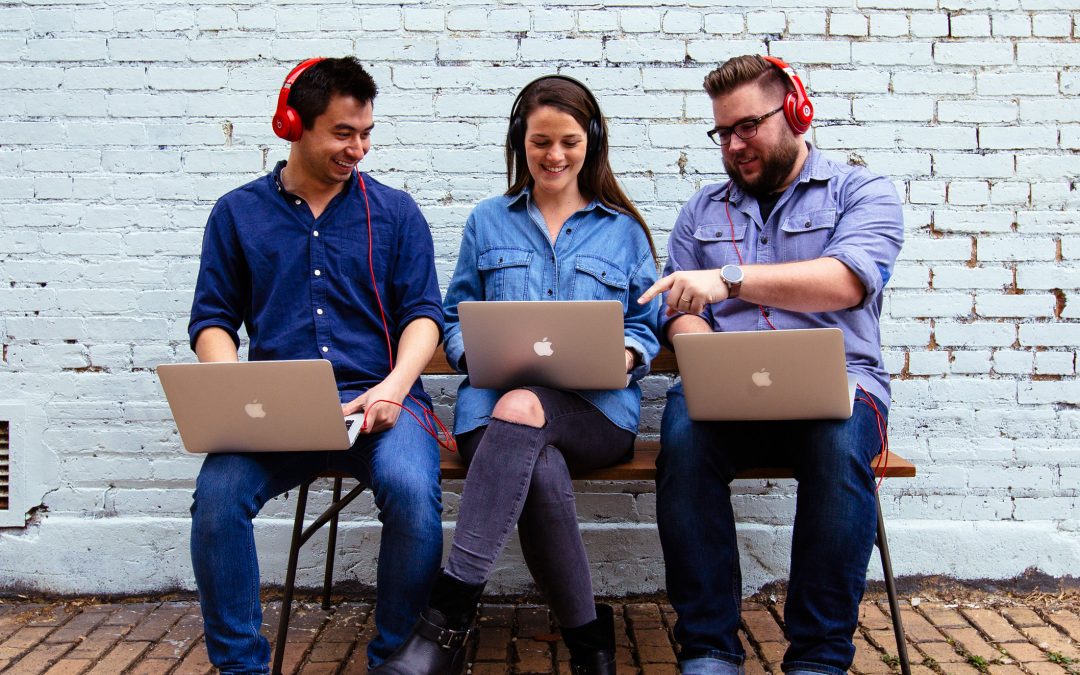 Interview collaboration enables your best, brightest (and busiest) employees to stay involved with the recruiting and hiring process.