Conversation intelligence already helps sales orgs grow revenue faster. Honeit turns recruiting and hiring conversations into interview intelligence.
Healthcare recruiting is complex. How can healthcare recruiters assess bedside manner and in-depth medical knowledge during a phone interview?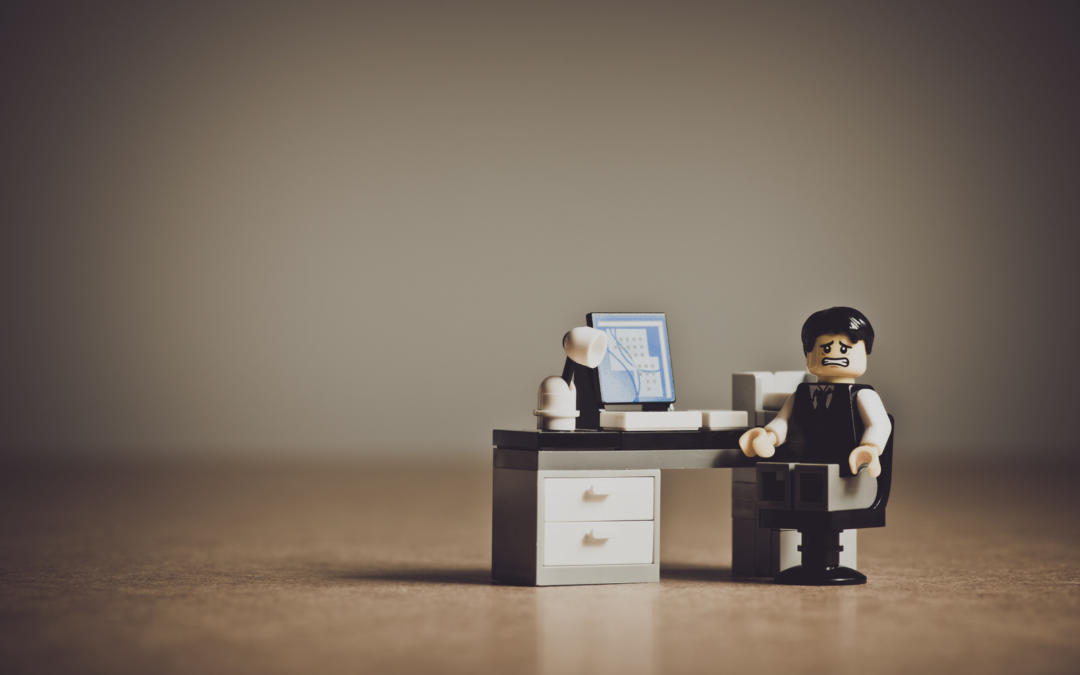 If we're truly so "data-driven" these days, and companies are built by the work of individuals, and recruiting is the process by which talented individuals arrive in companies … shouldn't interviews, which are the cornerstone of recruiting, be a form of "data" too?